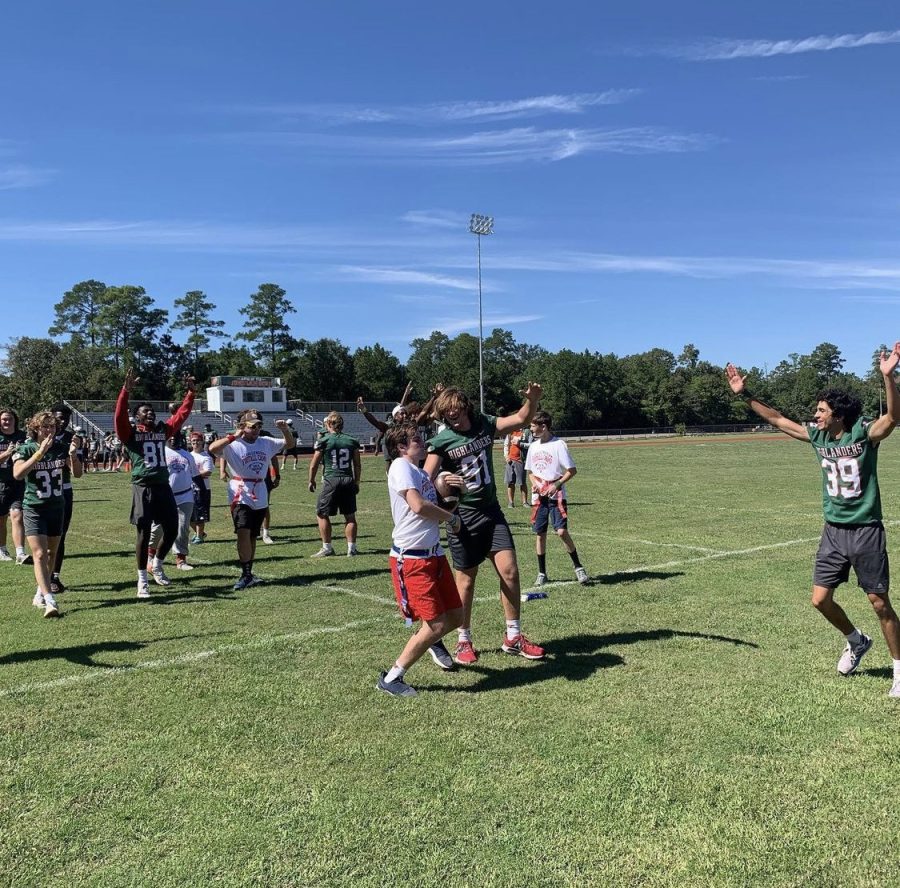 The 16th annual Challenger Football camp was held Oct. 16 at Willig Field. This free camp provides children with special needs an opportunity to have an afternoon of football skills hosted by TWHS varsity football players. Participants...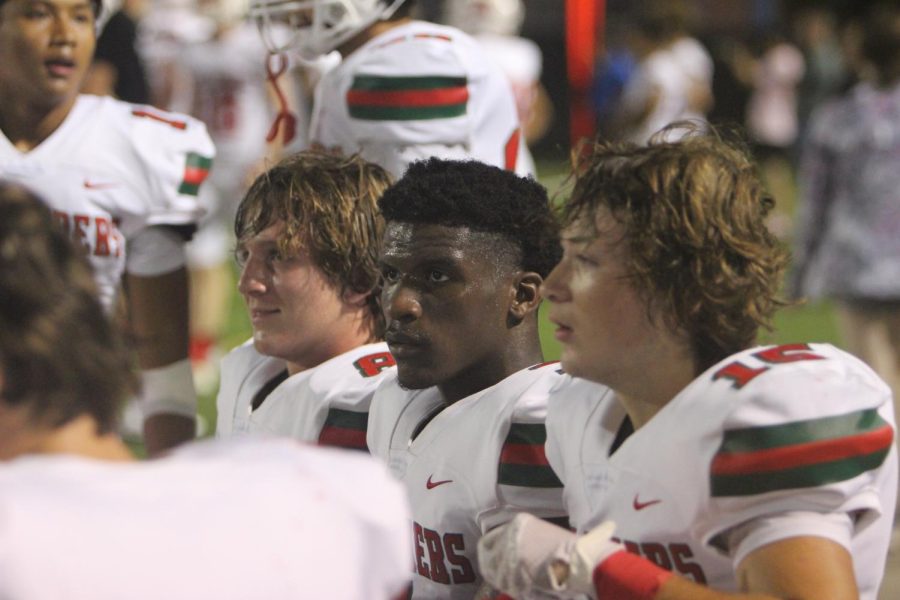 Senior Martrell Harris, was named All-American for the annual Under Armour All-America game. The event takes place in Florida, on Jan. 2, 2022, and can be streamed on ESPN. There are only around 100 hundred players, from all over...
Cartoon by Robbie Rodriguez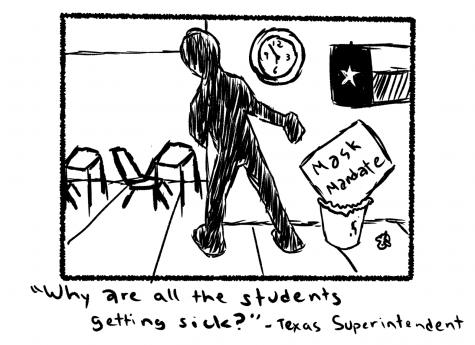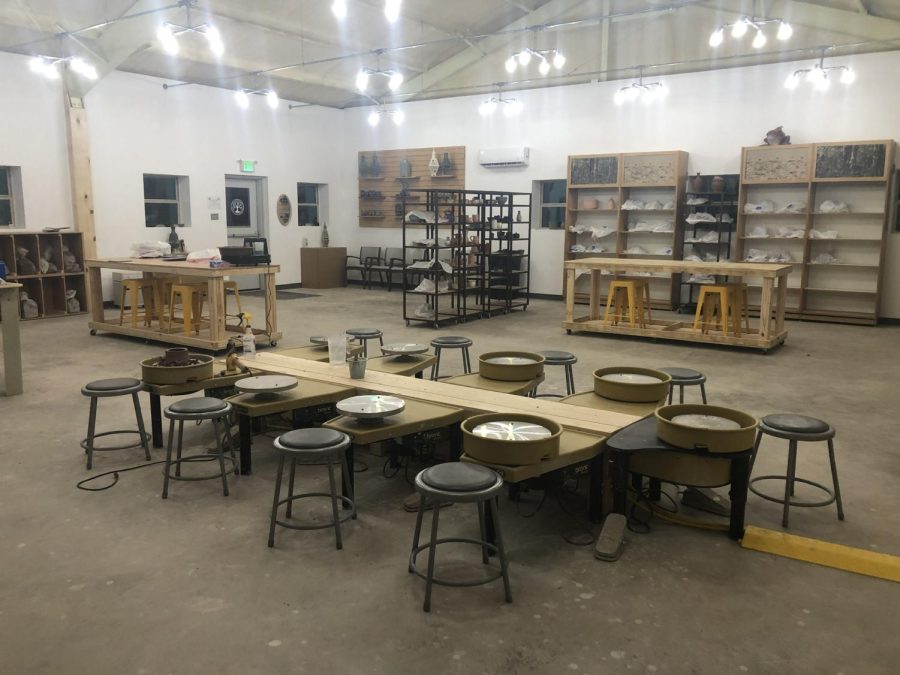 Tucked away in Magnolia, surrounded by towering trees, newly opened Woodland Lane Ceramics offers classes for beginners and masters, as well as workshops for fellow local artists. TWHS...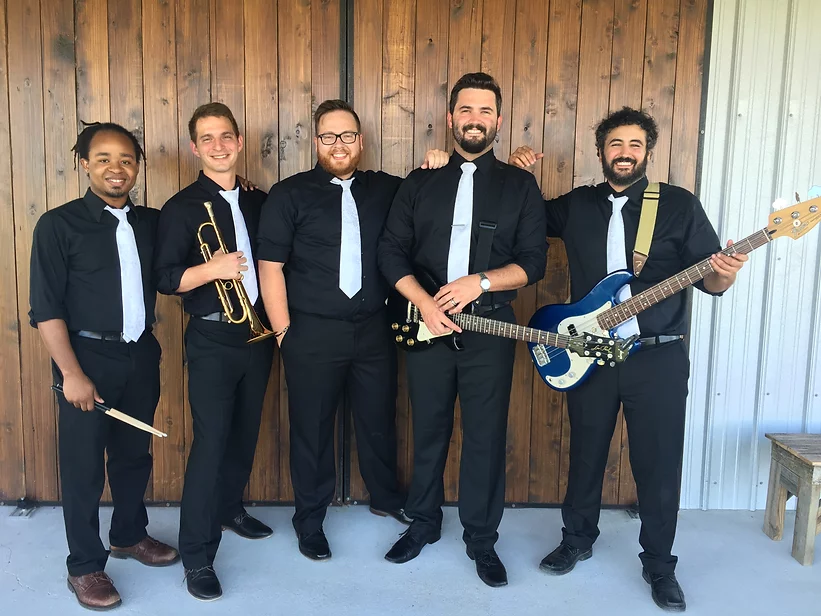 You might think that your teachers spend most of their time working on lesson plans and grading papers, but many teachers have passions and projects outside of the classroom. Social...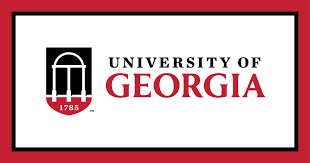 Tuesday – October 26 - University of Georgia (VIRTUAL) – 8:00am - Houston Baptist (IN PERSON) – 9:00am - Goldsmiths University of London (IN PERSON) – 10:00AM -...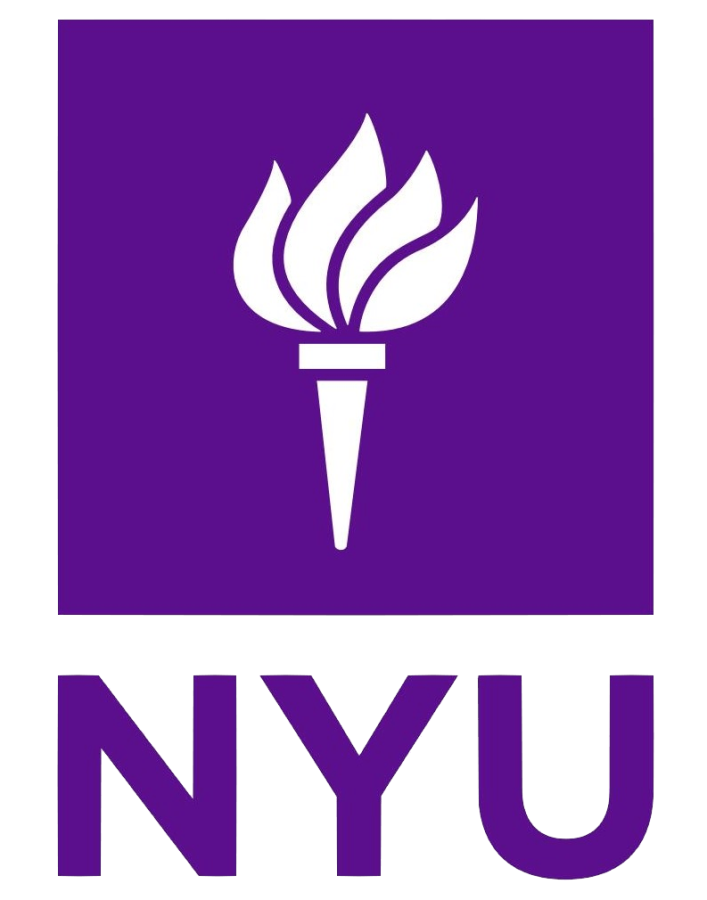 Note that some of them are IN PERSON! Monday – October 4 - Loyola University Chicago (IN PERSON) – 8:00am - Northern Arizona University (VIRTUAL) – 5:00pm -...
Sneak a peak at The Play that Goes Wrong
The Woodlands High School

51

Dec 7 / Boys' Basketball

The Woodlands High School

36

Dec 7 / Girls' Basketball

The Woodlands High School

44

Nov 30 / Boys' Basketball

The Woodlands High School

47

Nov 16 / Boys' Basketball

The Woodlands High School

47

Nov 16 / Girls' Basketball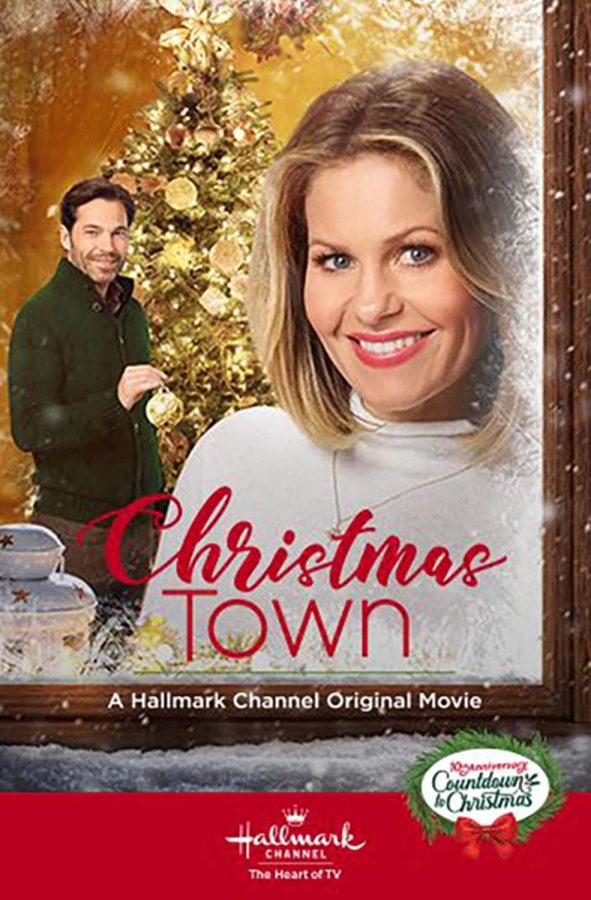 Around this time of year, watching Christmas movies is a great way to get in the Holiday spirit. This is a list of my top five all time favorite Hallmark Christmas movies that you must watch during the break this year! 5. Christmas at Pemberley Manor, this movie is about Elizabeth Bennett, an event-planner who leaves her big-city life behind for a small-town Christmas. In search of a venue for her...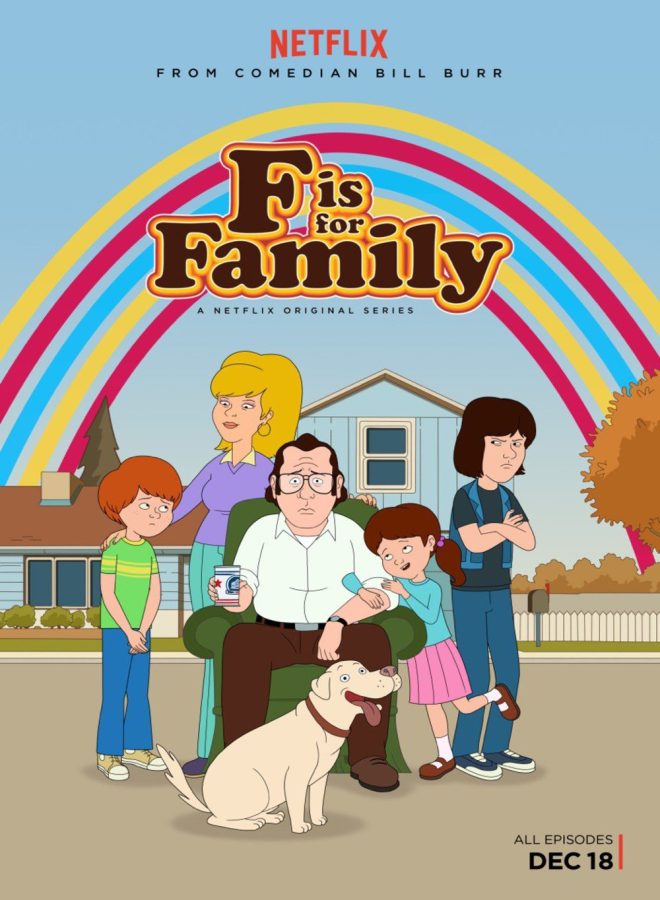 F is For Family is a 2015 original Netflix series that follows a family and their lives over the course of about a year in the early 70s. At first glance, the show seems like yet another dumb family sitcom following the recipe of Family Guy with only one prompt to go off that makes it different. However upon a closer glance, the show is so much more than a conceptual ripoff. It delves into surprisingly...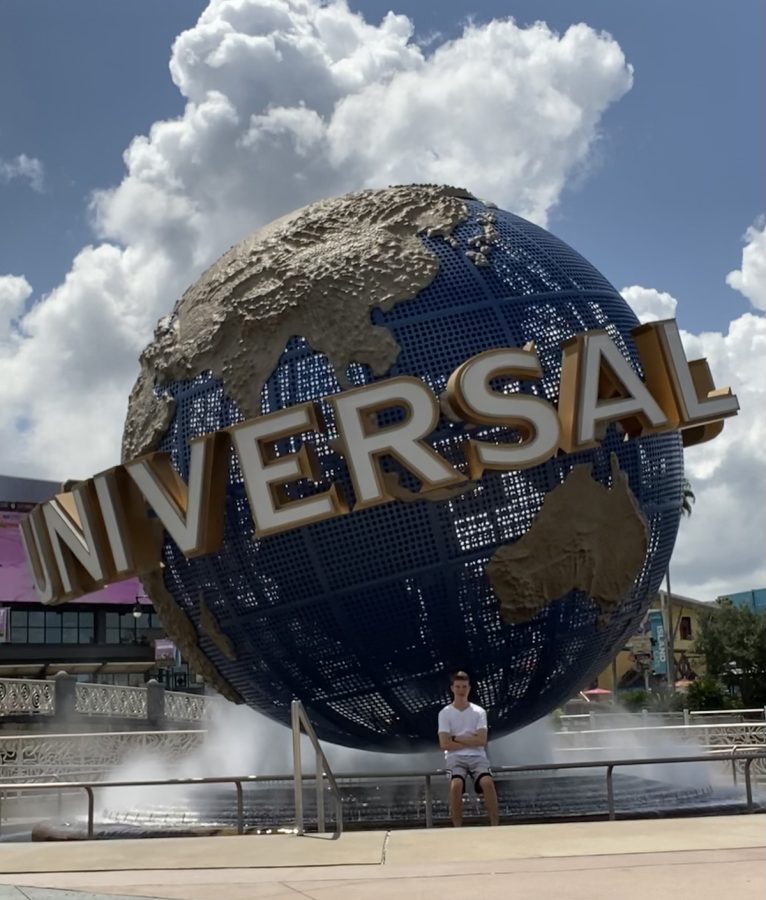 Planning a vacation? Going to Orlando and visiting Universal? Well, here is a way you can do the Universal park and get the most from what you are paying and have a magical experience. Universal Studios are in total two themed parks. Each side of the parks have many areas. One of the parks is called Islands of Adventure and the other is Universal Studios. Once you park your car, you are going...