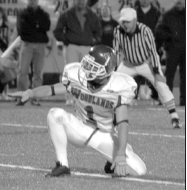 Coach Sowda caught up with alum Danny Amendola after signing with the Texans.. and asked the questions that everyone wanted to know: 1. Q: What foods are you happy to be reunited with now that you're back in Texas? ...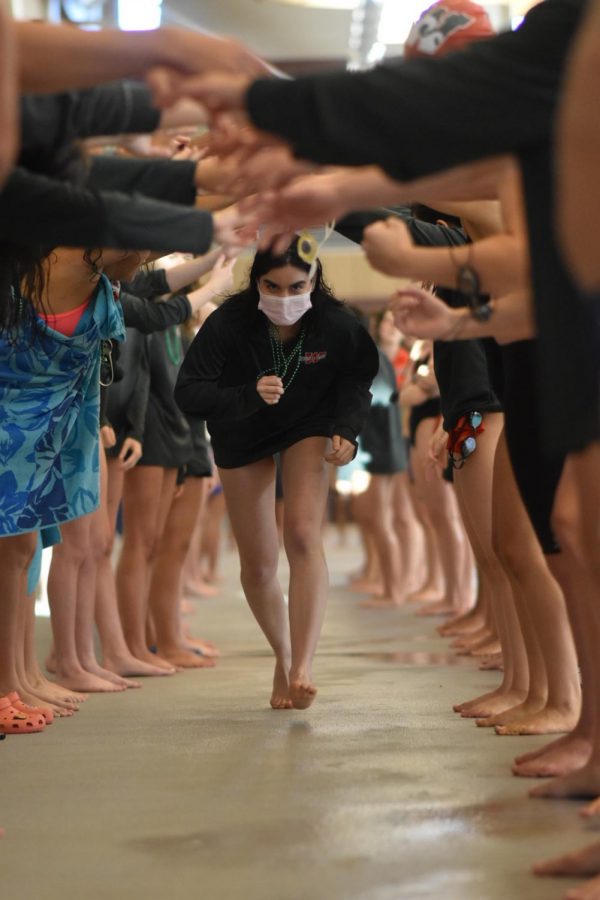 The annual Red and Green swim meet was held Tuesday night at the CISD Natatorium. "This meet is about having fun - it's a kick-off to the season," head coach Jeremy Wade said. "We are just getting an idea of what these kids...
Cartoon by Robbie Rodriguez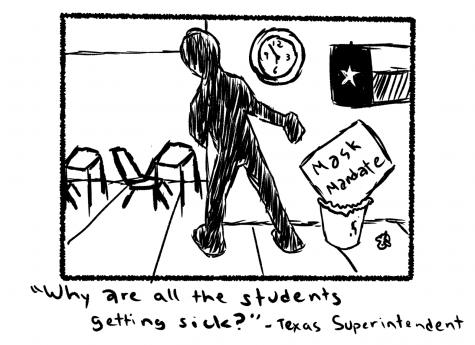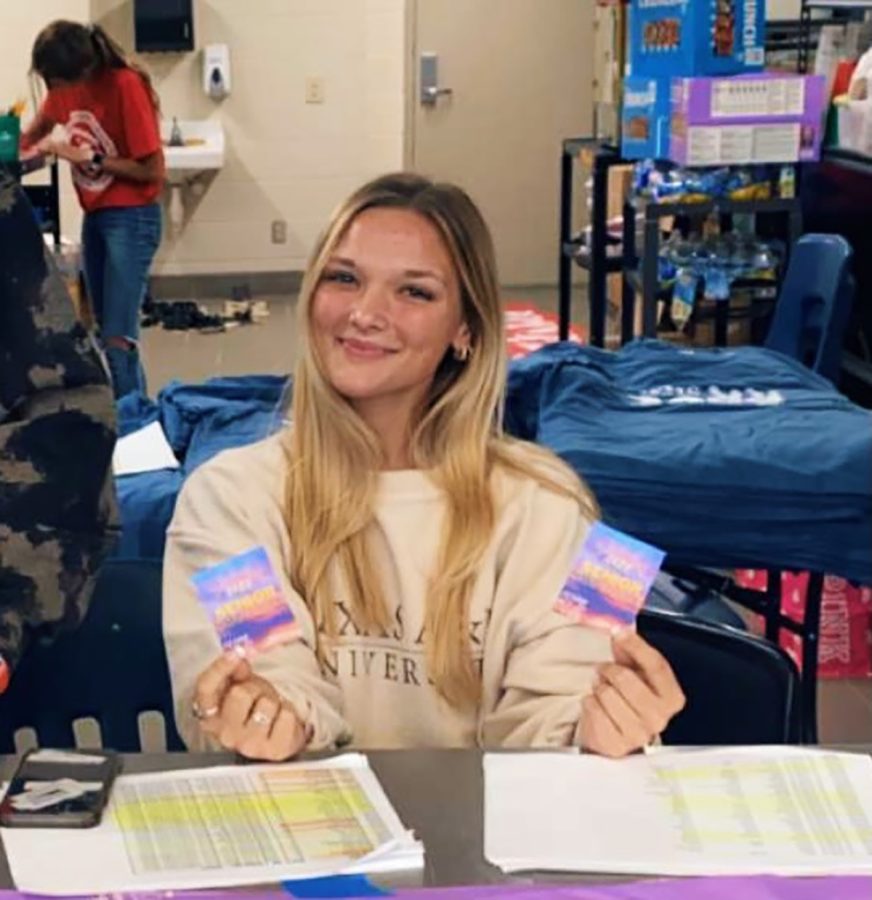 What made you want to become Student Body President? "I care a lot about our school and I have a lot of school spirit. I think that school would be very dreadful if it did not...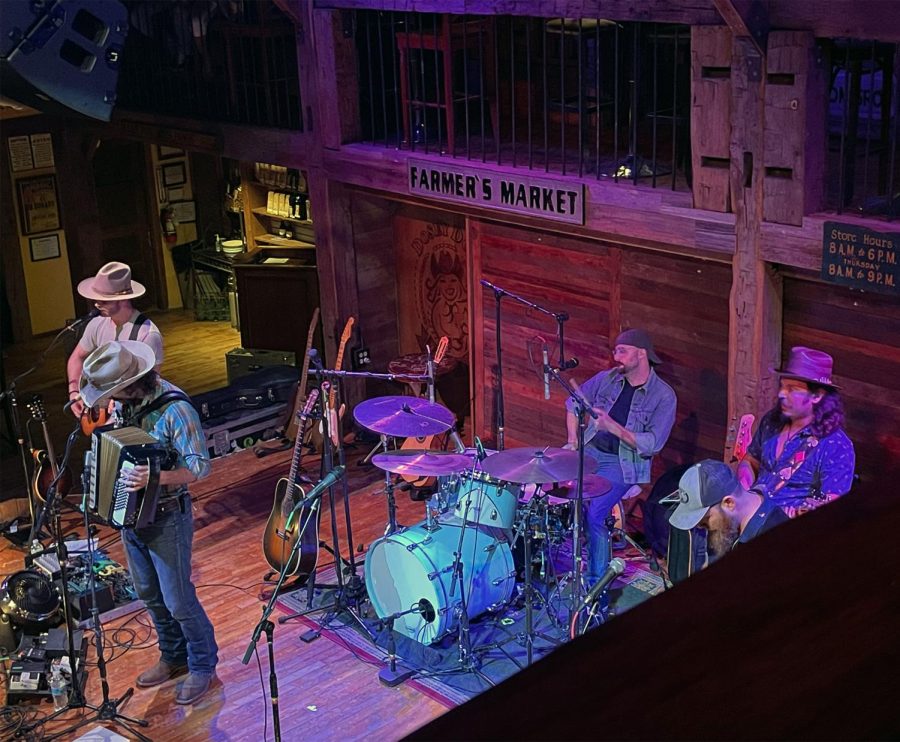 Producer and drummer and husband of TWHS English teacher Charity Hughes, Lyndon Hughes always thought he would go out on the road one day. Over the next three months, the "producer...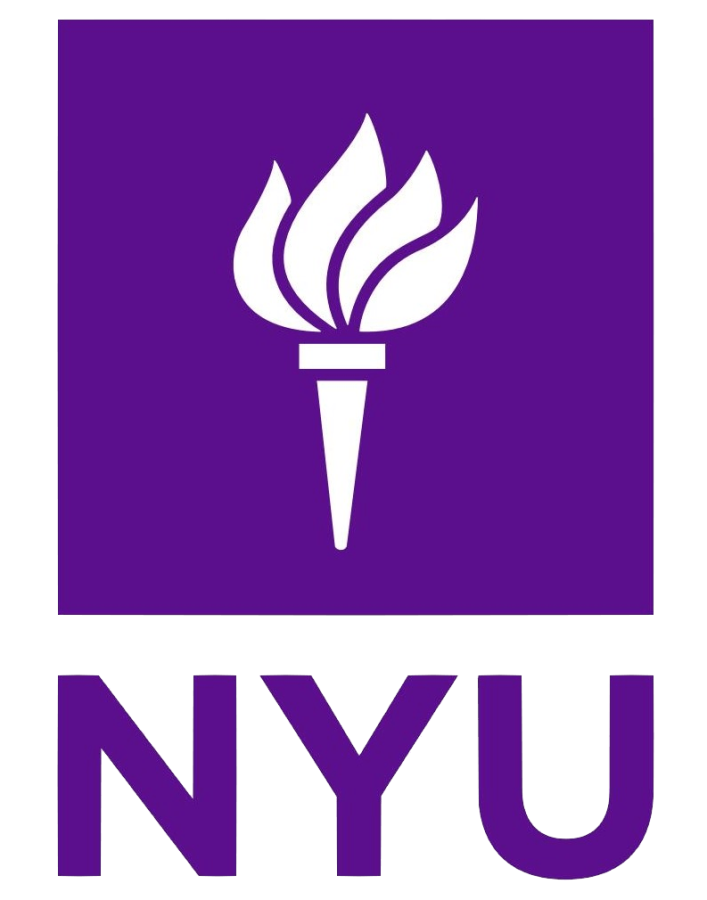 Note that some of them are IN PERSON! Monday – October 4 - Loyola University Chicago (IN PERSON) – 8:00am - Northern Arizona University (VIRTUAL) – 5:00pm -...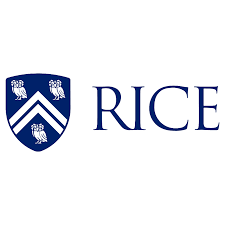 Staff
•
September 20, 2021
September 20 – October 1 Monday – September 20 - Colby College – 8:00am - Case Western Reserve University – 10:00am Tuesday – September 21 - Dartmouth...
The Woodlands High School

41

Oct 15 / Football

The Woodlands High School

42

Oct 7 / Football

The Woodlands High School

1

Oct 5 / Volleyball

The Woodlands High School

15

Oct 5 / Tennis

The Woodlands High School

3

Sep 28 / Volleyball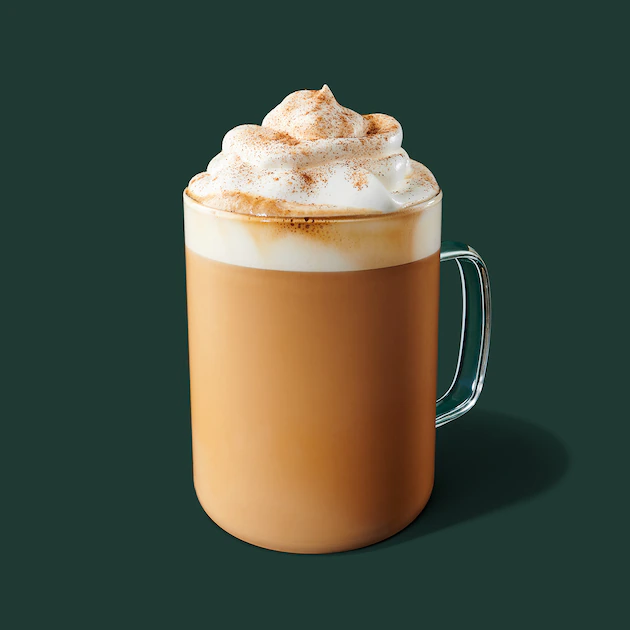 As the world transitions from summer to fall, seasonal food items change. With the fall season rolling in, the re-release of pumpkin spice food and drink items are here for a limited time. Two of my favorite places had some of these items, so I'm here to tell you what's best. The first item I decided to try was the pumpkin cream cold brew from Dunkin. I had pretty high hopes for this, but I...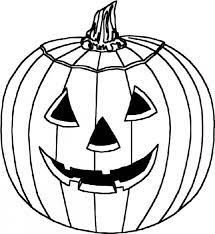 HALLOWEEN SERIES (1978-2018) R Rotten Tomatoes-about 80% The Halloween movie franchise started off in 1978 and are absolute classics. Michael Myers, the infamous serial killer, has his first kill at the ripe age of six. Later on, he becomes obsessed with Jamie Lee Curtis' character, Laurie. She is the rare getaway and Michael wants to finish...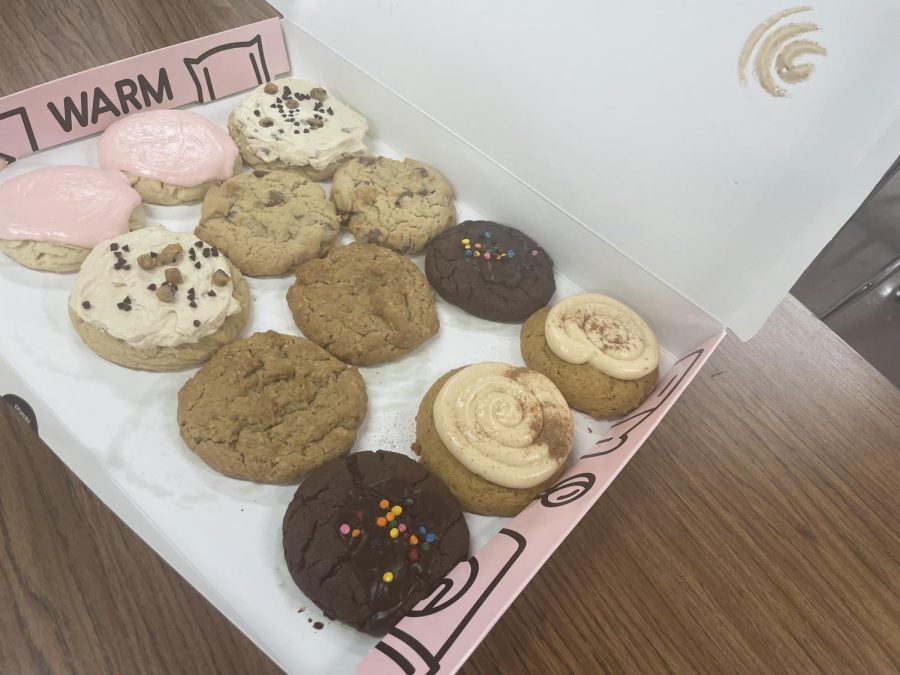 Crumbl Cookies is a new Magnolia cookie shop that has six options available. Two are standard cookies that are available year-round and four are traded out every week. I tried all six that were available on Sept. 18. From the first look, I was impressed with the size and smell of the cookies. Each cookie was $4 or a six-pack for $20. After many ups and downs, my final review was that they were...