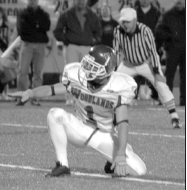 Coach Sowda caught up with alum Danny Amendola after signing with the Texans.. and asked the questions that everyone wanted to know: 1. Q: What foods are you happy to be reunited with now that you're back in Texas? ...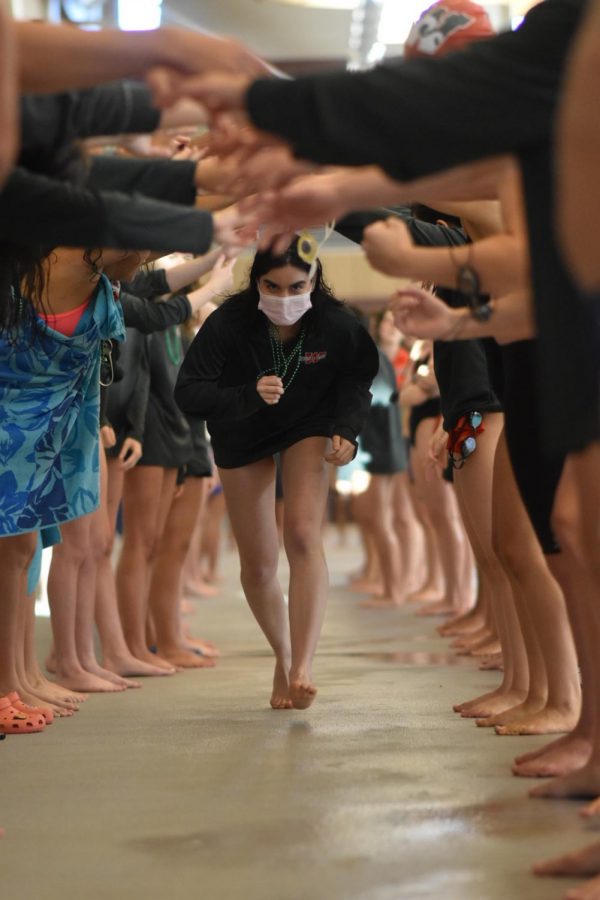 The annual Red and Green swim meet was held Tuesday night at the CISD Natatorium. "This meet is about having fun - it's a kick-off to the season," head coach Jeremy Wade said. "We are just getting an idea of what these kids...
Cartoon by Robbie Rodriguez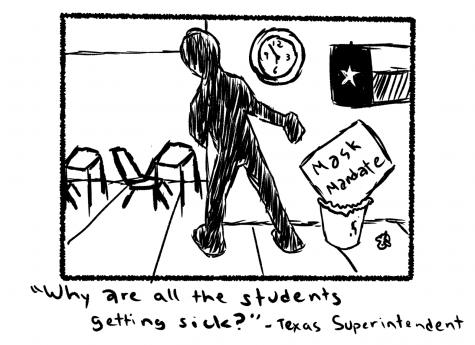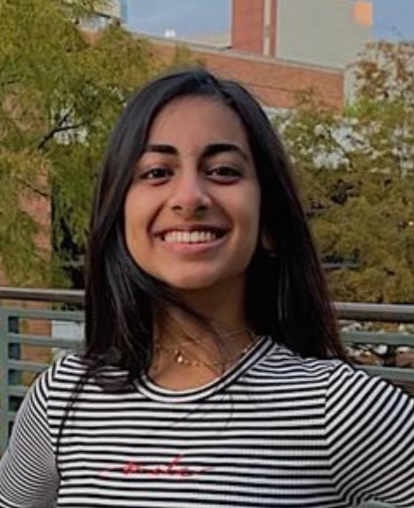 Tanu Tripathi is a senior at The Woodlands High School who has made a career for herself through helping students learn how to master different subjects on her TikTok account,...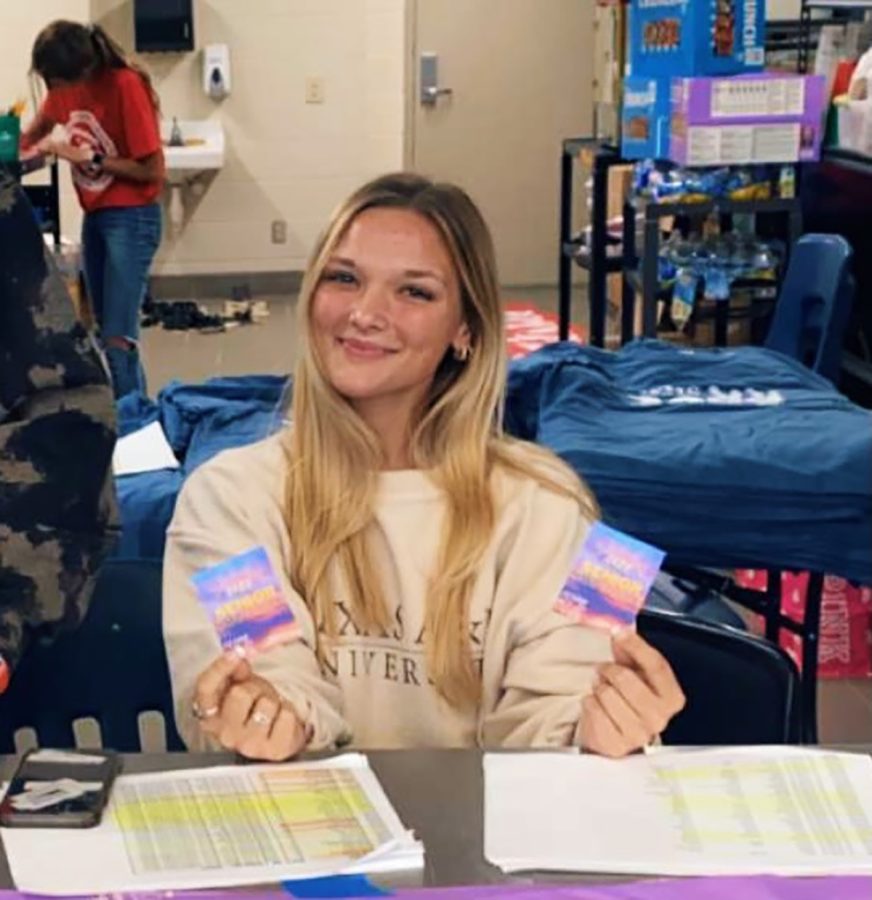 What made you want to become Student Body President? "I care a lot about our school and I have a lot of school spirit. I think that school would be very dreadful if it did not...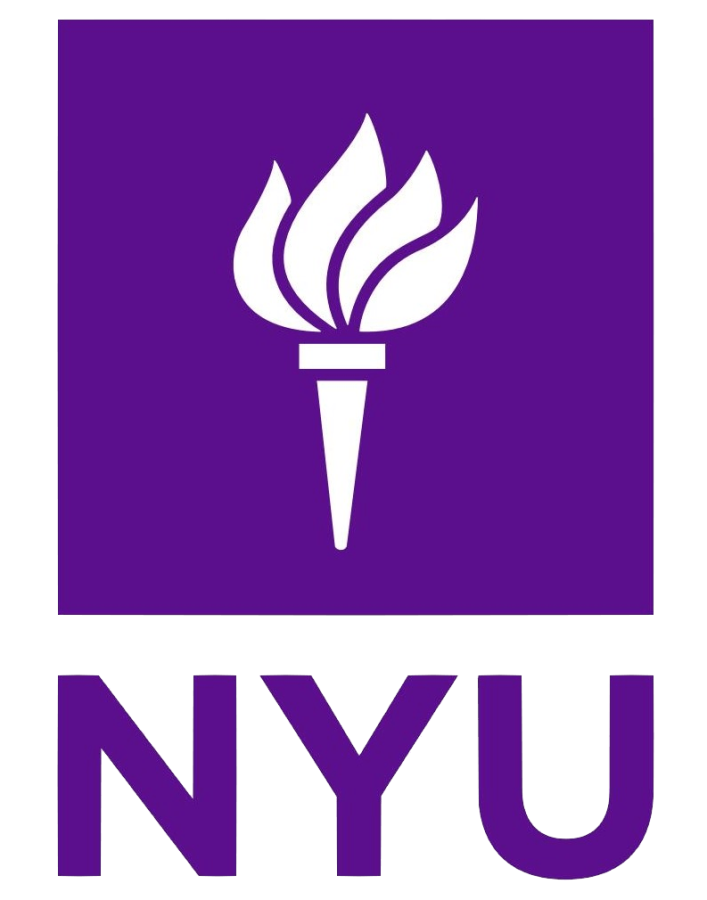 Note that some of them are IN PERSON! Monday – October 4 - Loyola University Chicago (IN PERSON) – 8:00am - Northern Arizona University (VIRTUAL) – 5:00pm -...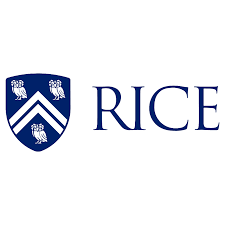 Staff
•
September 20, 2021
September 20 – October 1 Monday – September 20 - Colby College – 8:00am - Case Western Reserve University – 10:00am Tuesday – September 21 - Dartmouth...
Rock and Roll pep rally hit all the right notes
The Woodlands High School

42

Oct 7 / Football

The Woodlands High School

1

Oct 5 / Volleyball

The Woodlands High School

15

Oct 5 / Tennis

The Woodlands High School

3

Sep 28 / Volleyball

The Woodlands High School

62

Sep 23 / Football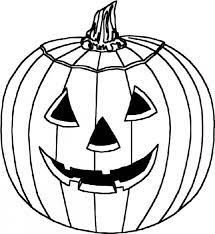 HALLOWEEN SERIES (1978-2018) R Rotten Tomatoes-about 80% The Halloween movie franchise started off in 1978 and are absolute classics. Michael Myers, the infamous serial killer, has his first kill at the ripe age of six. Later on, he becomes obsessed with Jamie Lee Curtis' character, Laurie. She is the rare getaway and Michael wants to finish...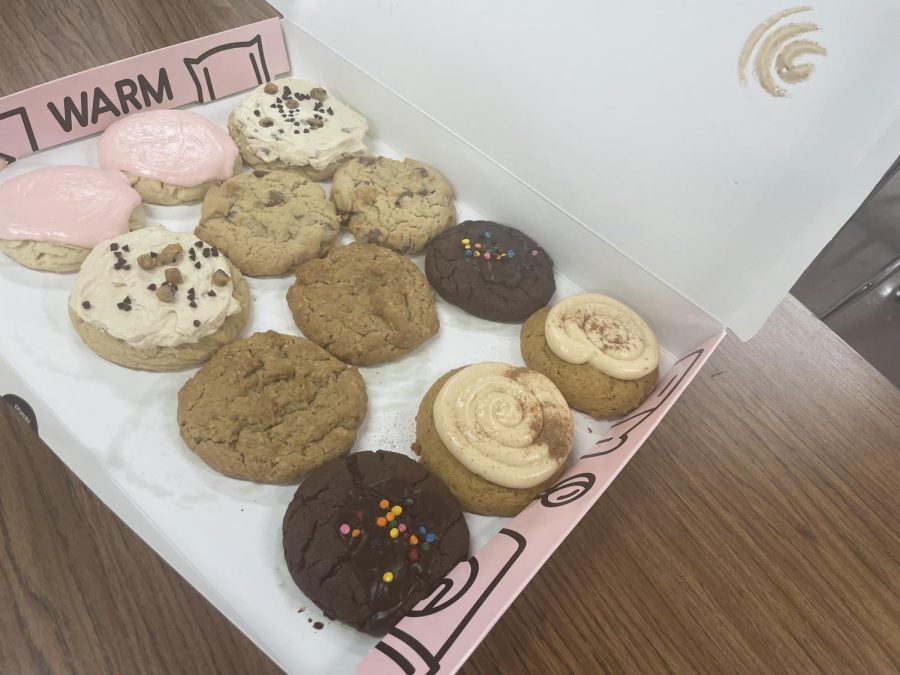 Crumbl Cookies is a new Magnolia cookie shop that has six options available. Two are standard cookies that are available year-round and four are traded out every week. I tried all six that were available on Sept. 18. From the first look, I was impressed with the size and smell of the cookies. Each cookie was $4 or a six-pack for $20. After many ups and downs, my final review was that they were...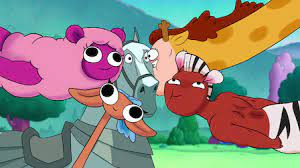 Netflix has proved time and time again that they do not care about the quality of their shows, but rather on quantity,. And yet every so often they manage to come up with these incredible, artistically rich, and outstandingly interesting concept shows or movies that are just a chef's kiss away from being a perfect meal. Centaurworld is no stranger to this phenomenon. Centaurworld is a comedic...