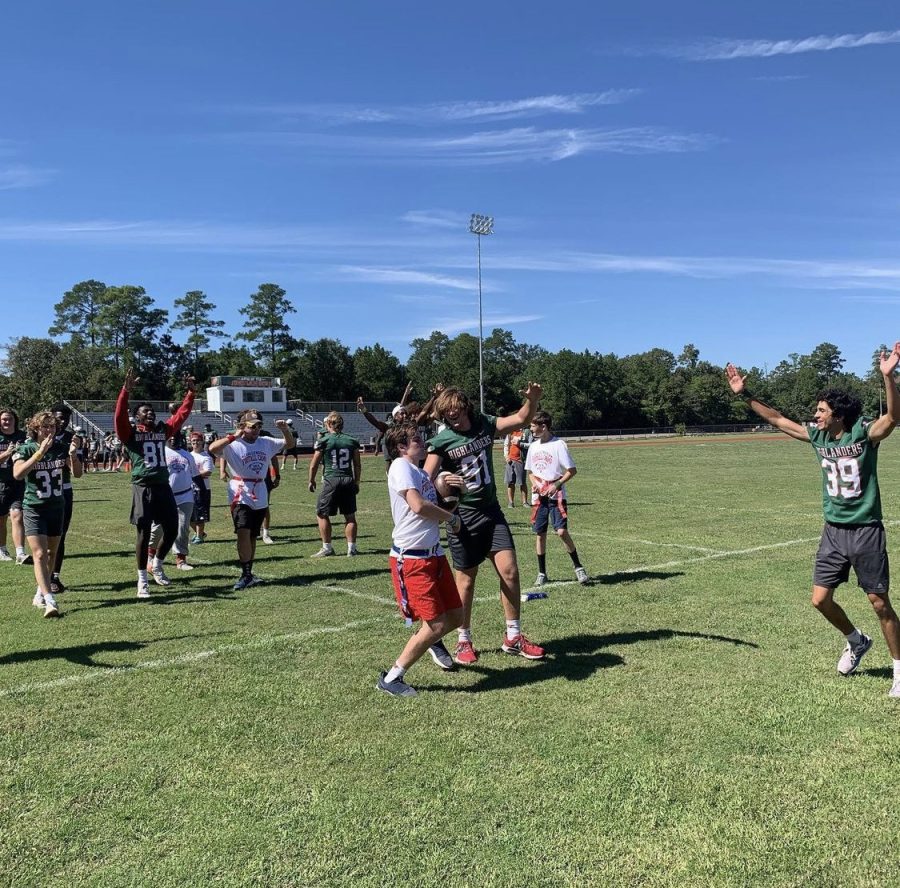 The 16th annual Challenger Football camp was held Oct. 16 at Willig Field. This free camp provides children with special needs an opportunity to have an afternoon of football skills hosted by TWHS varsity football players. Participants...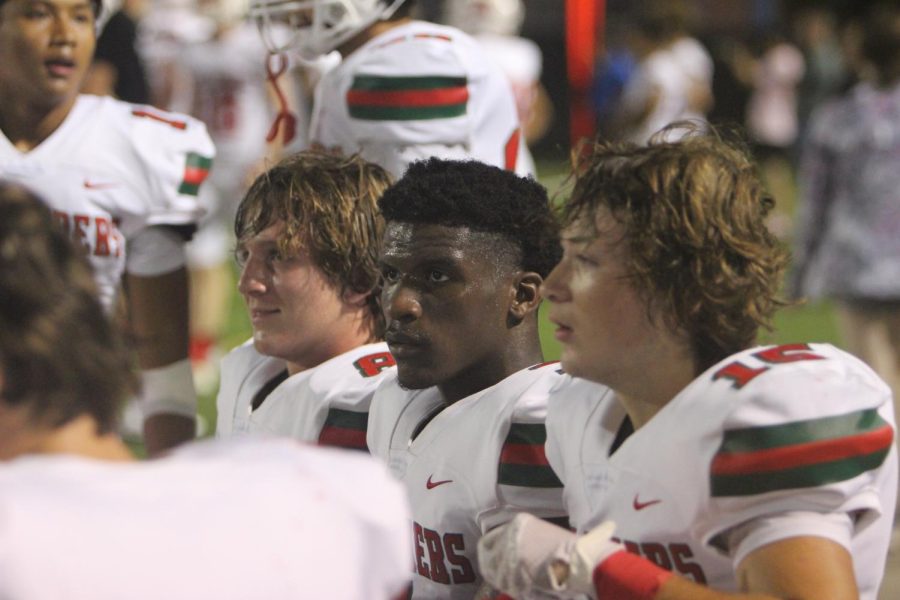 Senior Martrell Harris, was named All-American for the annual Under Armour All-America game. The event takes place in Florida, on Jan. 2, 2022, and can be streamed on ESPN. There are only around 100 hundred players, from all over...
Cartoon by Robbie Rodriguez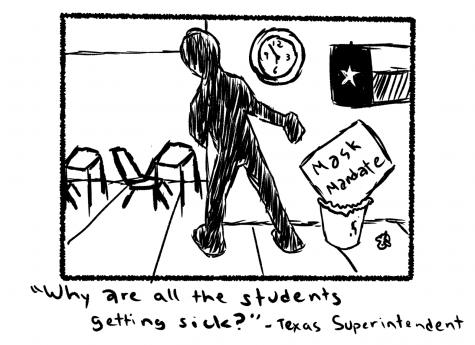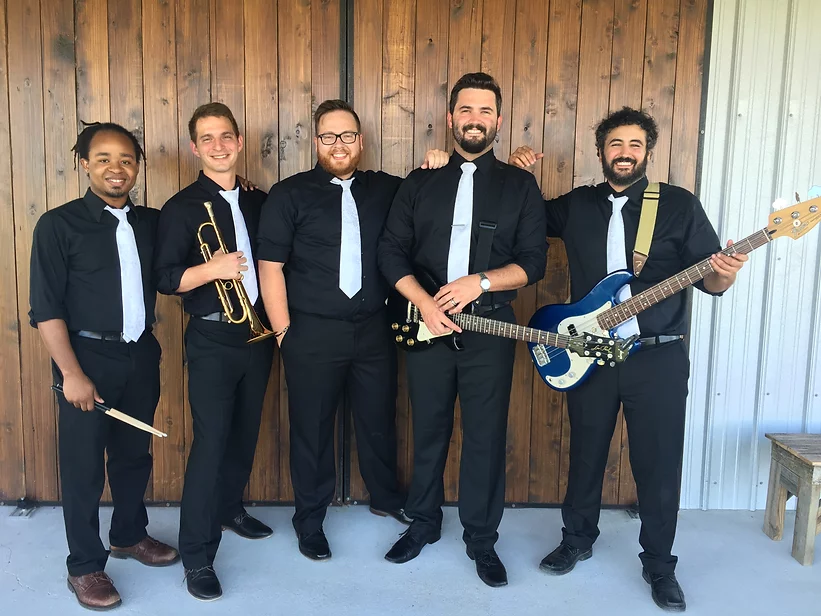 You might think that your teachers spend most of their time working on lesson plans and grading papers, but many teachers have passions and projects outside of the classroom. Social...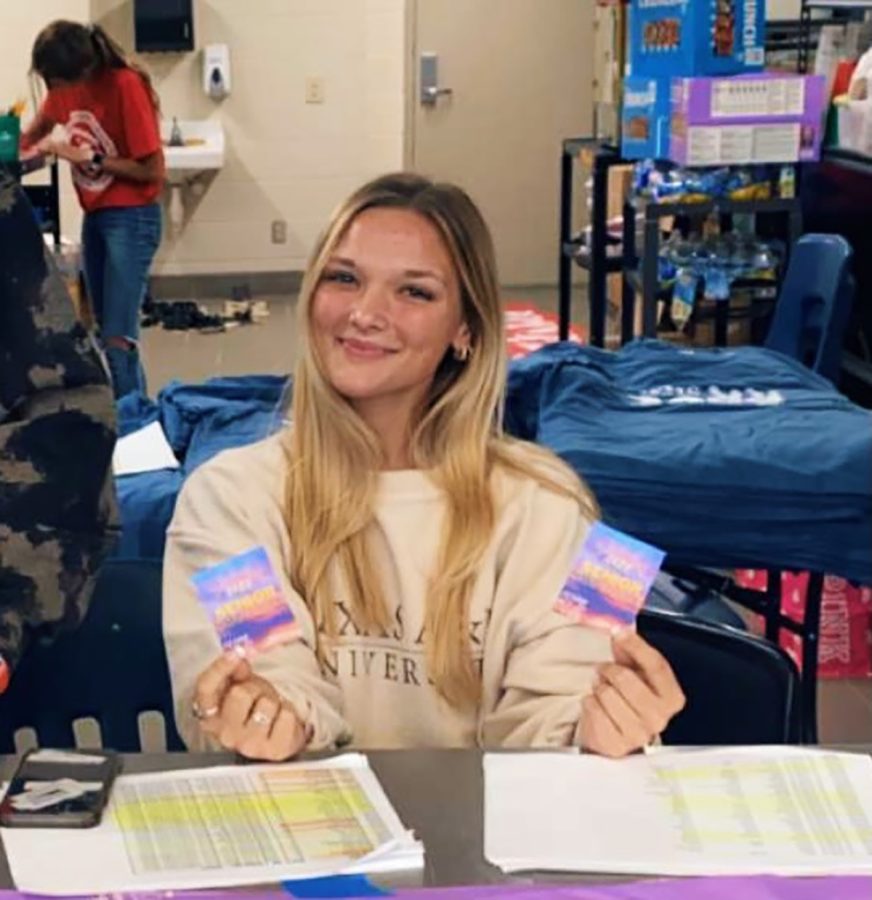 What made you want to become Student Body President? "I care a lot about our school and I have a lot of school spirit. I think that school would be very dreadful if it did not...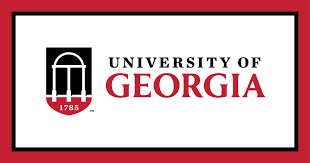 Tuesday – October 26 - University of Georgia (VIRTUAL) – 8:00am - Houston Baptist (IN PERSON) – 9:00am - Goldsmiths University of London (IN PERSON) – 10:00AM -...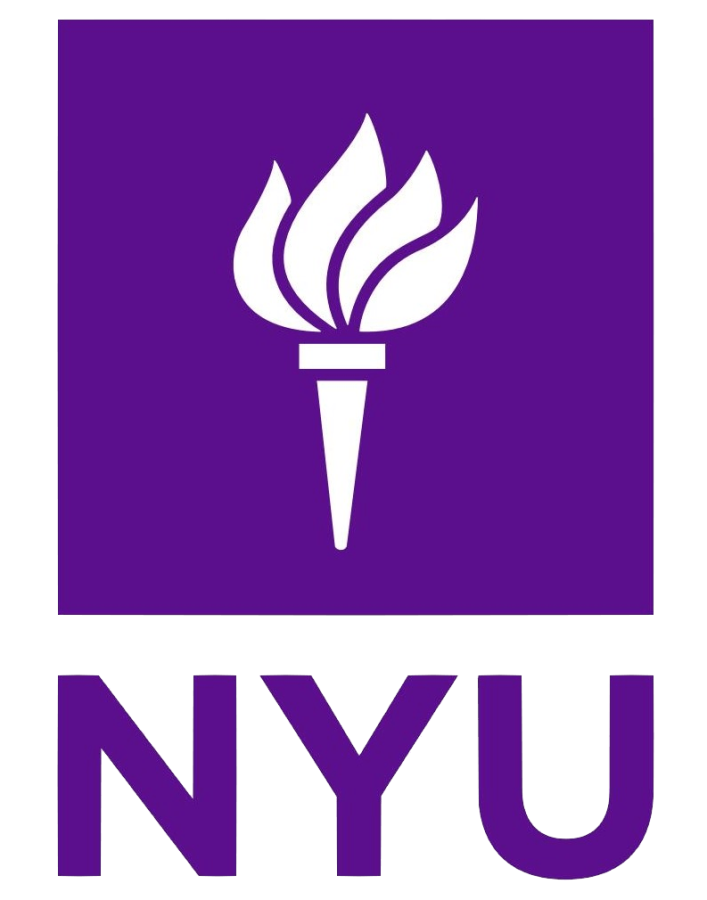 Note that some of them are IN PERSON! Monday – October 4 - Loyola University Chicago (IN PERSON) – 8:00am - Northern Arizona University (VIRTUAL) – 5:00pm -...
Sneak a peak at The Play that Goes Wrong
The Woodlands High School

44

Nov 30 / Boys' Basketball

The Woodlands High School

47

Nov 16 / Boys' Basketball

The Woodlands High School

47

Nov 16 / Girls' Basketball

The Woodlands High School

45

Nov 4 / Football

The Woodlands High School

3

Nov 4 / Volleyball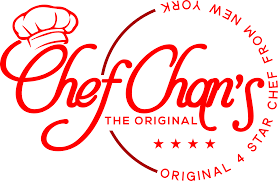 While most opt for turkey in their Thanksgiving celebration, our Newspaper class chose the classic taste of sweet and sour chicken from Chef Chan's Chinese restaurant here in The Woodlands. So, with just a few days before we go on Turkey Trots and eat grits (still don't know what that is) and 10 different types of pie, us Newspaper students ordered a large takeout banquet from the restaurant's...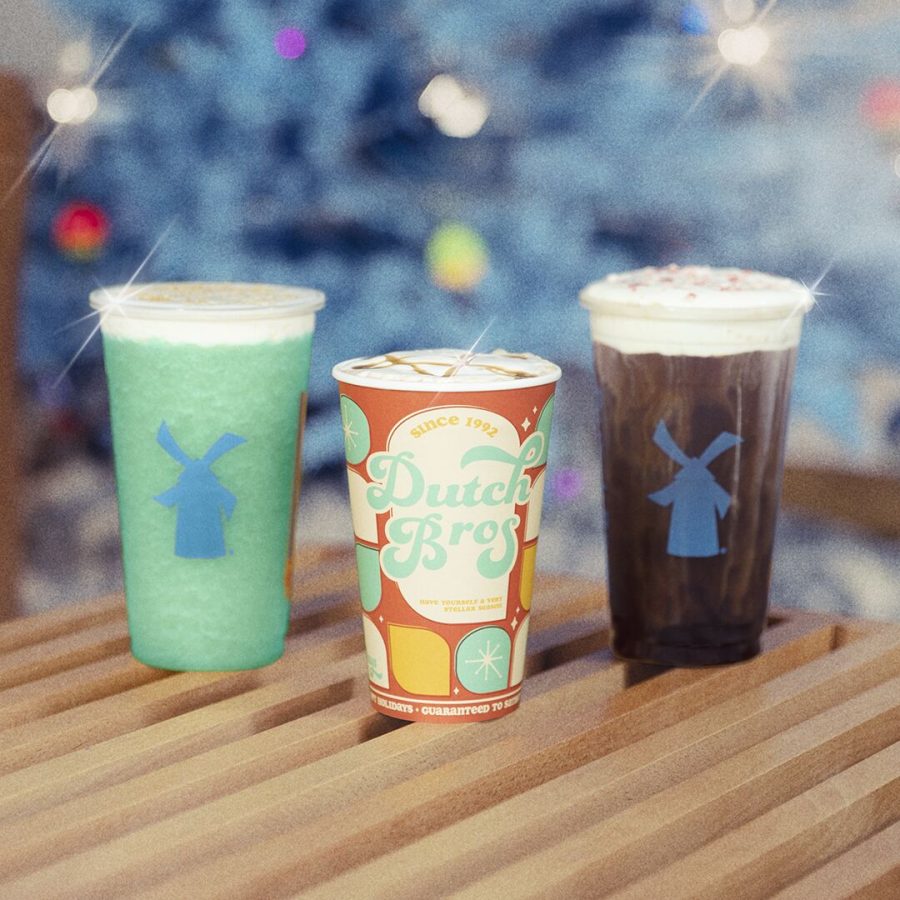 Dutch Bros is a drive thru coffee chain in the United States. It originated in Oregon and made its way down to the south. There is a new location in Spring Cypress which opened in late September. My mom and I went soon after their opening. It was busy and many cars were in the drive thru. The employees were very informative and helped us with any questions my mom and I had. They told us their...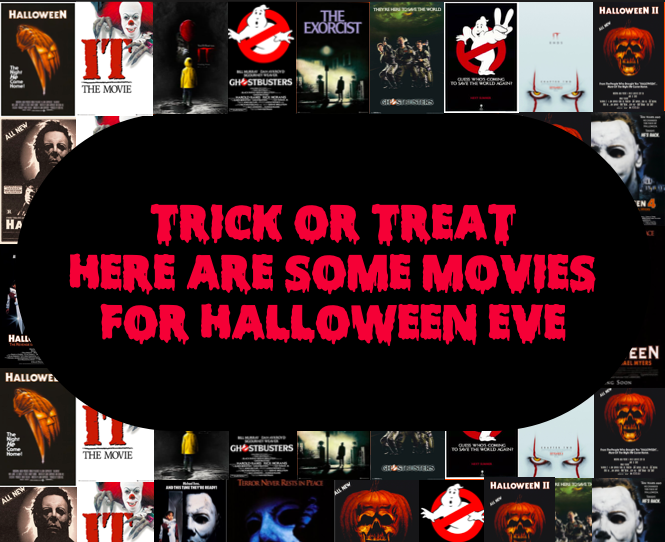 With the start of Fall on Sept. 22, I can only remember of one thing: nights of full moon in the spooky season, the season where werewolves, zombies, mummies and many other monsters get out of their habitat to be with us, and to get into Halloween climate I am sharing some of the best choices for you to be scared. Halloween IMDb: 7.7/10 Rotten Tomatoes: 96%/100% On a cold Halloween night in...