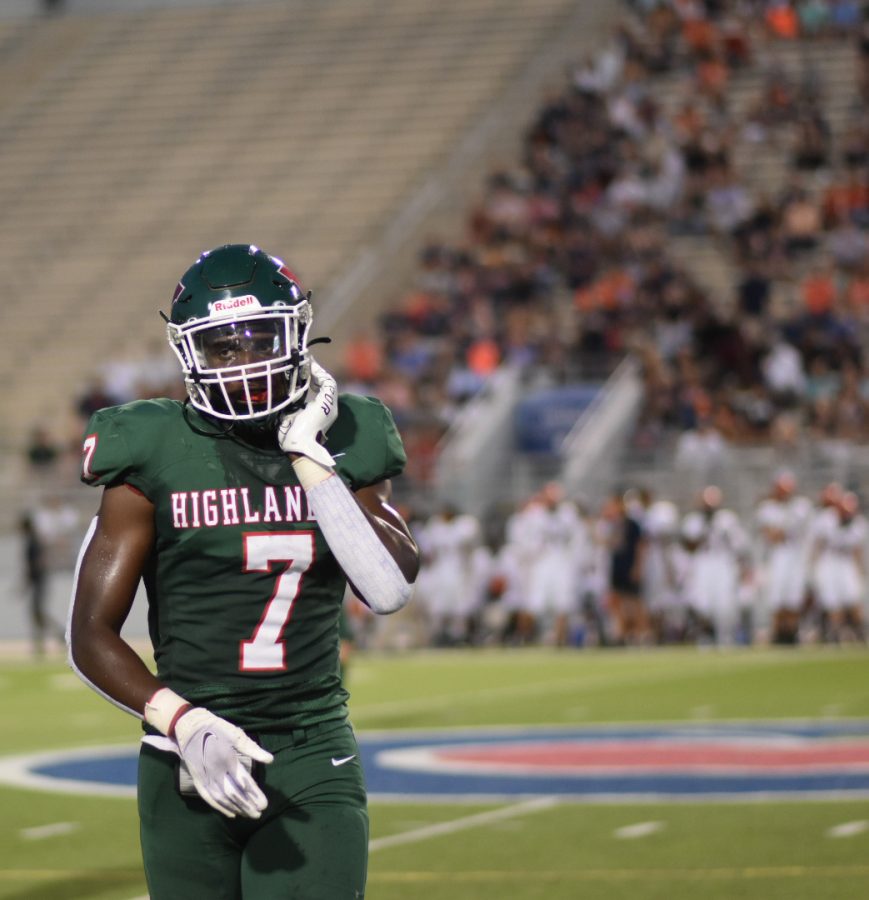 Senior linebacker Martrell Harris was honored at the Preseason All-Greater Houston Awards on August 11. The organization, The Touchdown Club of Houston, holds an annual dinner for the finalists and their families and winners are...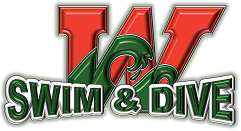 The TWHS Swim and Dive team dominated the 2021 District 13 Championships on Jan. 23. After interviewing the two team captains, Alyssa Sorensen and Tyler Hulet, and Coach Wade the team is clearly ready to take on Regionals and...
Cartoon by Robbie Rodriguez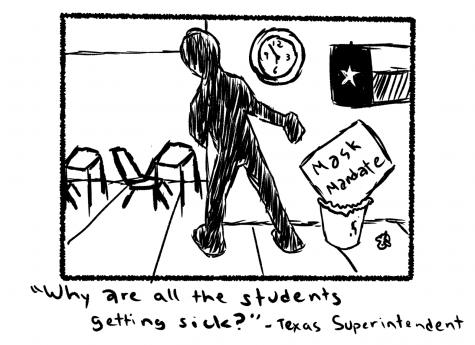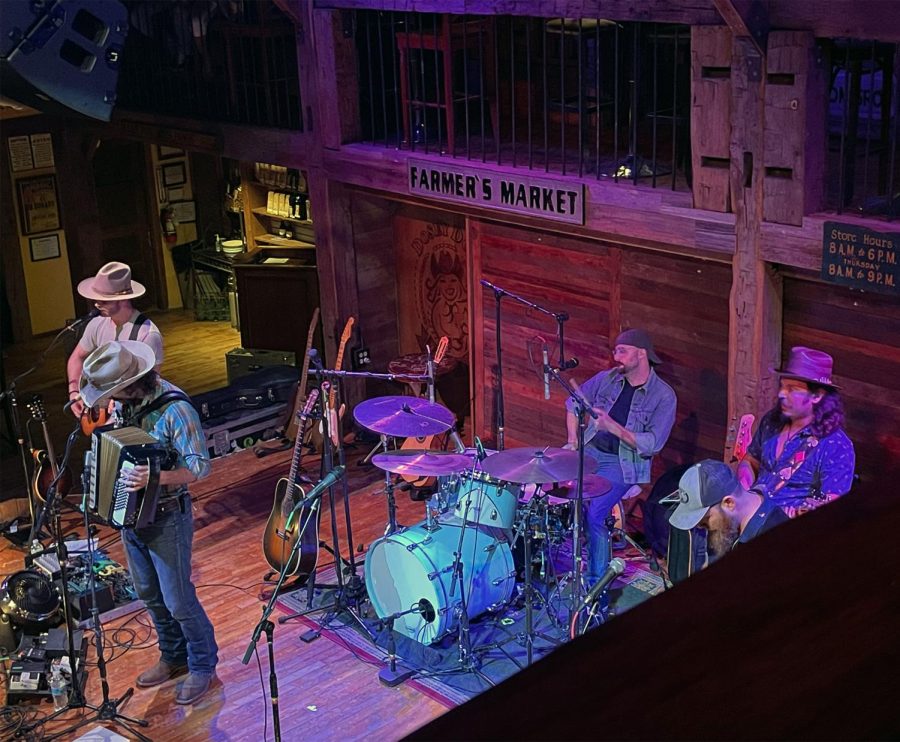 Producer and drummer and husband of TWHS English teacher Charity Hughes, Lyndon Hughes always thought he would go out on the road one day. Over the next three months, the "producer...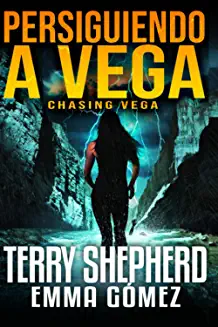 Después de nueve meses de pesquisa, traducción, y otros desafíos lingüísticos, Emma Mauri — profesora de Español y directora de la Sociedad Honoraria Hispánica en The...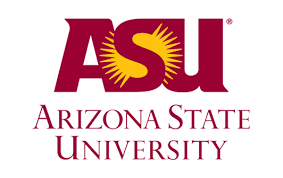 Monday – September 13 - Arizona State University – Tempe 9:00am - University of Notre Dame 10:00am - Trinity University 10:00am Tuesday – September 14 -...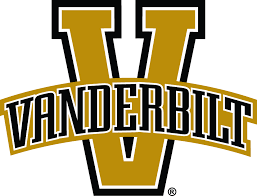 Reps from the following schools will be at TWHS this and next week virtually - be sure to sign up early. Monday – August 30 - University of Alabama 10:00am Tuesday...
The Woodlands High School

2

Sep 15 / Volleyball

The Woodlands High School

3

Sep 10 / Volleyball

The Woodlands High School

35

Sep 10 / Football

The Woodlands High School

0

Sep 7 / Volleyball

The Woodlands High School

19

Sep 7 / Tennis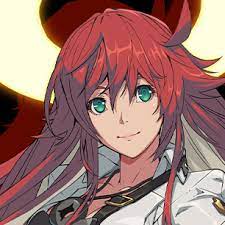 "Guilty Gear Strive" just received a significant update along with the release of "Jack-O Valentine." Jack-O made her first appearance in the Guilty Gear series in "Guilty Gear XRD," where she dominated as one of the best characters in the game. Jack-O has once again returned to the Guilty Gear series and seems to be affecting more than just the game. Jack-O's labeled in "Guilty...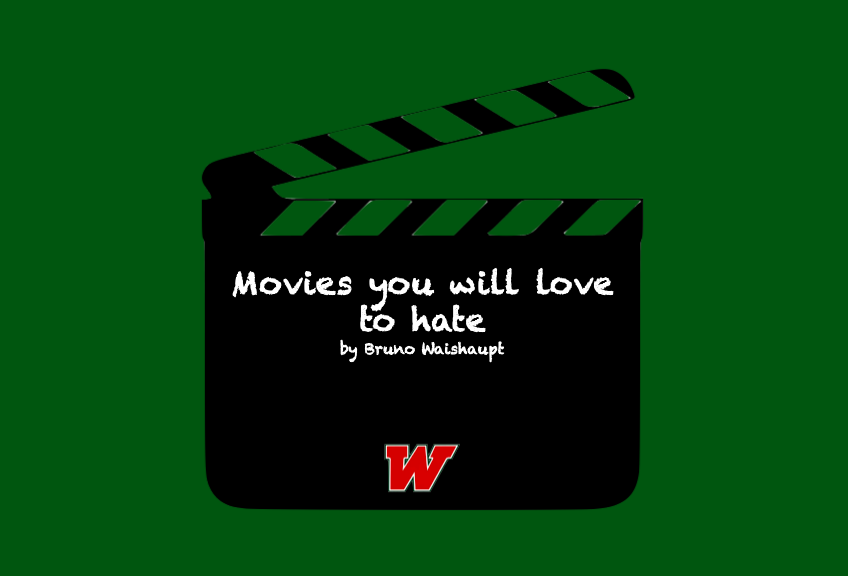 Have you ever wondered what would you do in a pandemic 2.0, an zombie apocalypse, an flight or even a boring Sunday, if not take this free day and try watching the best worst movies, the movies on this list are bad, but no only bad they are people's guilty pleasures, because we know they are bad but they are fun to watch. Get ready for the list where you will get to know horribly good movies: Emoji...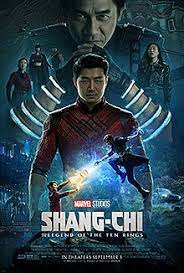 Shang-Chi is the newest superhero from Marvel. The movie was launched on Sept. 3, and on its first weekend the film made $140 million dollars. The movie really deserves all this box office attention since we are talking about one of the best superhero presentations to hit the Marvel Cinematic Universe (MCU). "Shang-Chi and the Legend of the Ten Rings" has a simple plot that talks about family...