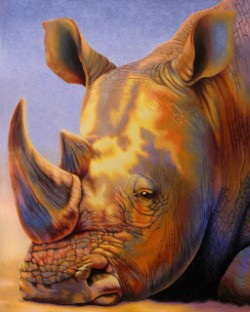 Art teacher Kinsey A. Lane won the award "Best Picture - Nature Category" in this year's United Kingdom Coloured Pencil Society's International Exhibition for her titled...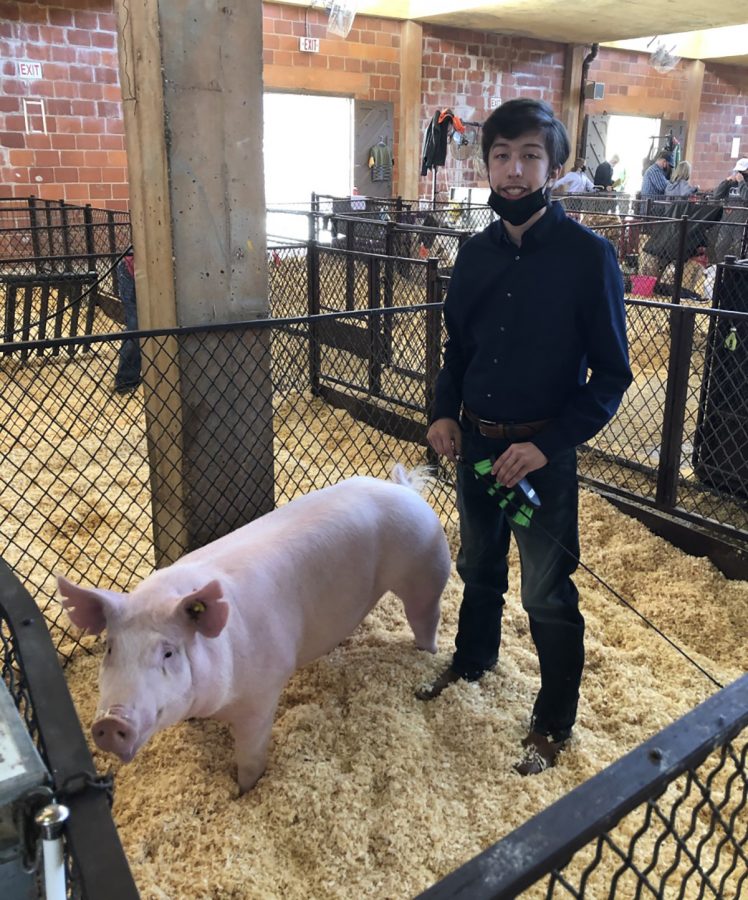 As last week's Class 19-Yorkshire Division of the Barrow Show at the State Fair of Texas came to a close, the judges gave out their placements for the pigs that they deemed the...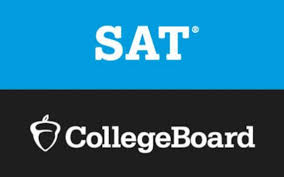 One of the hardest things for juniors and seniors to do during this pandemic is to take the SAT or ACT. Many students are signing up and still not being able to take the test...

I recently flew out to Arkansas to visit my brother, and tour the University of Arkansas while I was there. The tour began with a little presentation about the college,...
The Woodlands High School

25

Oct 16 / Football

The Woodlands High School

19

Oct 6 / Tennis

The Woodlands High School

40

Oct 2 / Football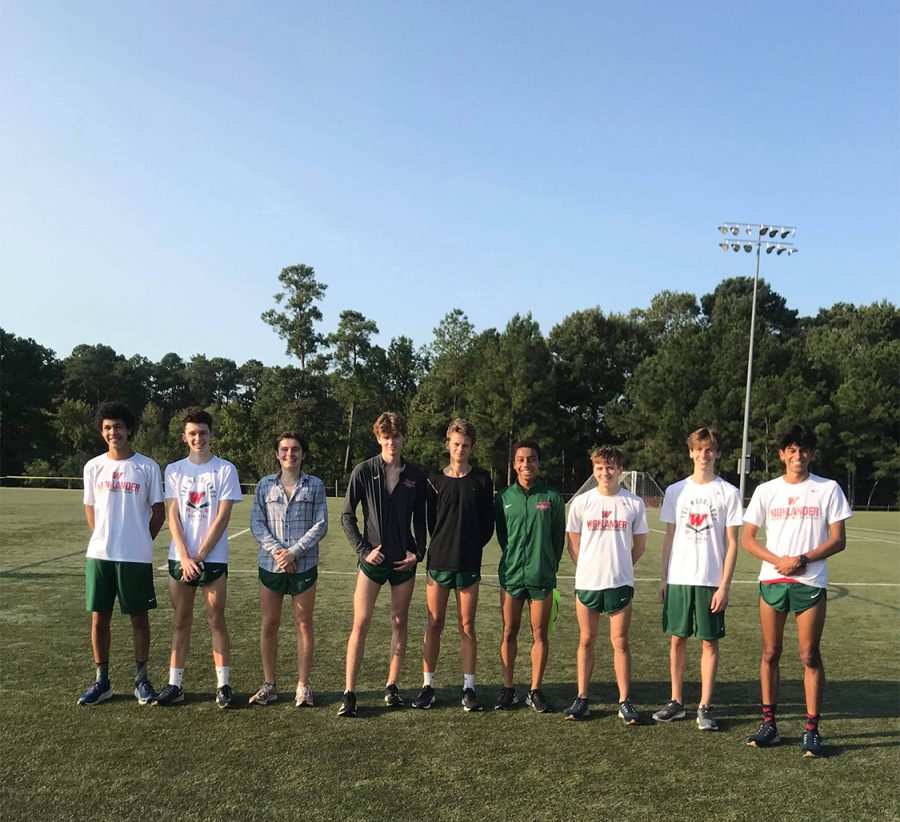 The Woodlands annually hosts Nike South, a 3.1-mile course at Bear Branch Sports Fields in The Woodlands. Nike South is typically one of the biggest meets of the year in Texas. "Due to COVID, and UIL restrictions, we...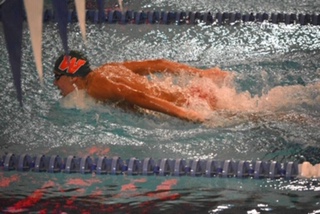 Cotton Fields, a senior at The Woodlands High School, has verbally committed to Southern Methodist University for swimming. Fields has been swimming for over 14 years and has been a member of The Woodlands' swim team since...

Loading ...
DECA hosts chalk walk for suicide awareness
Woodforest graduation for TWHS seniors