Stanley cups have rapidly become popular among the younger generations over the course of the past 2 months. These tumblers are loved by many because of the handle which makes...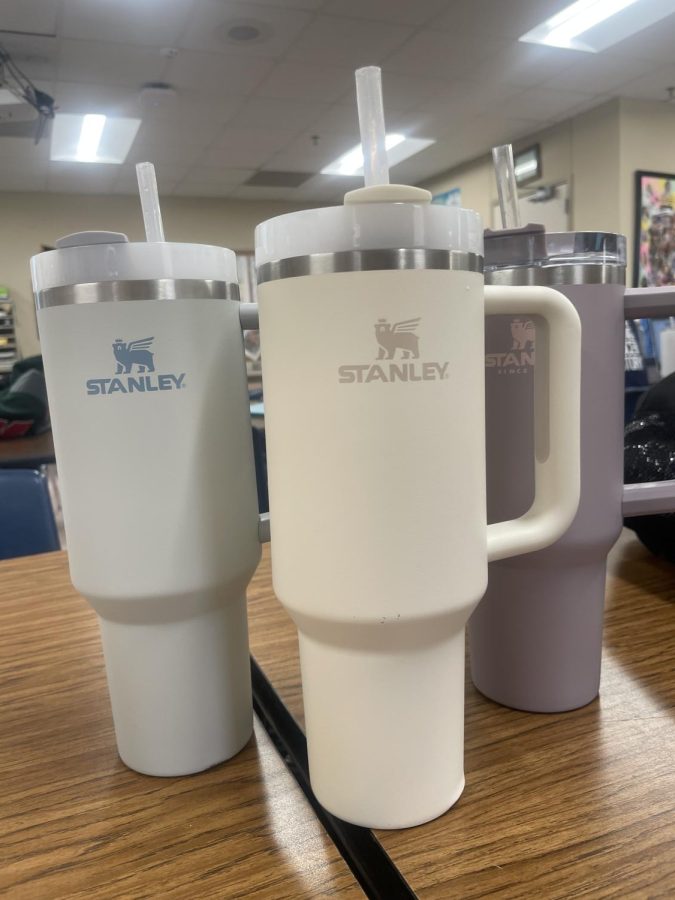 Stanley cups - you may know these cups from the recent viral tik tok trend. Well I am here to tell you that I think they are definitely not worth their hype. Not only are...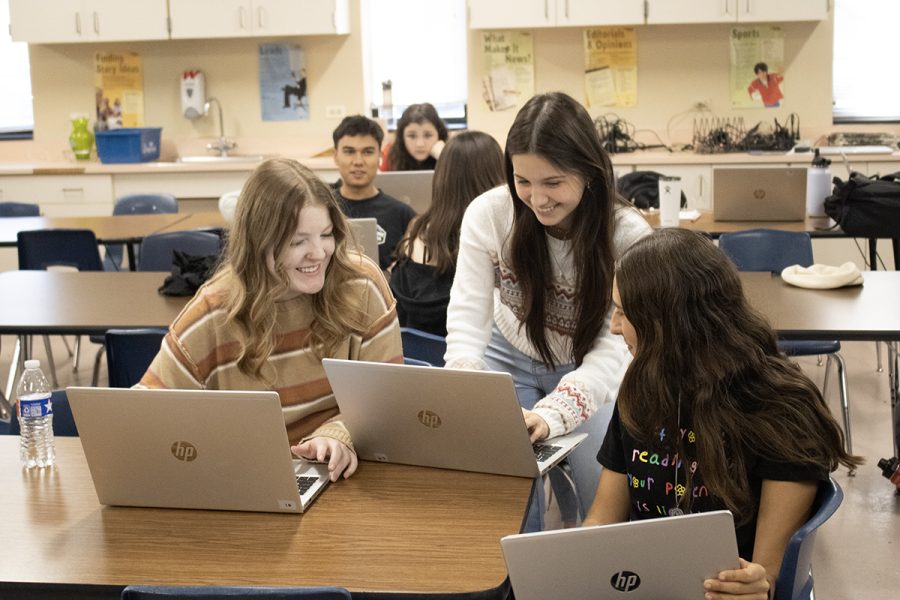 Your donation will support the student journalists of The Woodlands High School. Your contribution will allow us to purchase equipment and cover our annual website hosting costs, and allow us to take trainings specific to our website and improve our journalism skills.
Highlander Sports Calendar
Here's what fans Caroline, Sarah, and Valeria think of their experiences at Taylor Swifts' The Eras Tour.
Bryce and Patrick have guests Spencer and Carson to review hot sauces.