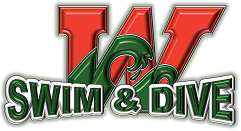 The TWHS Swim and Dive team dominated the 2021 District 13 Championships on Jan. 23. After interviewing the two team captains, Alyssa Sorensen and Tyler Hulet, and Coach Wade the team is clearly ready to take on Regionals and...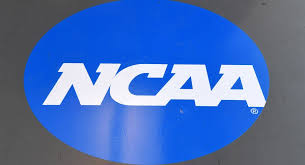 Luke Jones
, Contributing writer •
January 20, 2021
As of last night, the Alabama Crimson Tide won yet another college football championship. This is infuriating to many because of how dominant they are and college football fans want to see something new. Currently there are 4...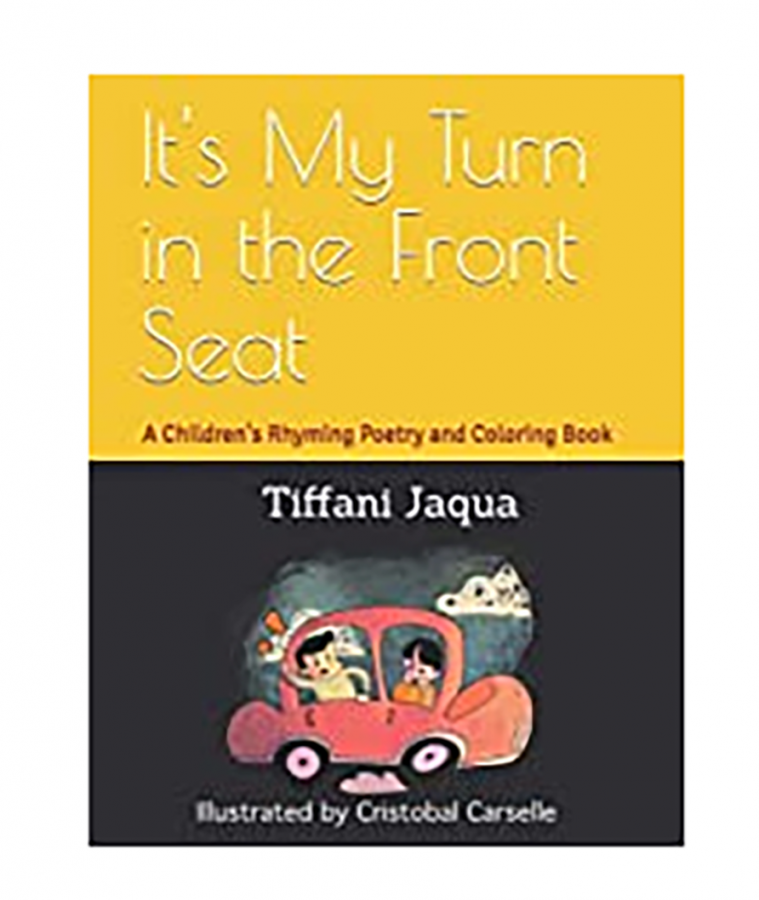 "We have some phenomenal artists at this school whose abilities are far beyond their years, Cristobal [Carselle] being one of them. What is uniquely challenging at this school...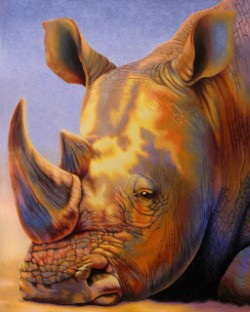 Art teacher Kinsey A. Lane won the award "Best Picture - Nature Category" in this year's United Kingdom Coloured Pencil Society's International Exhibition for her titled...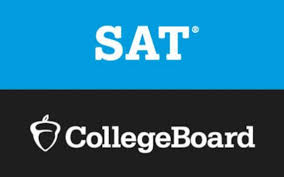 As a junior at The Woodlands High School looking for colleges to apply to, something the colleges are looking for as you apply are your ACT and SAT scores. There are many...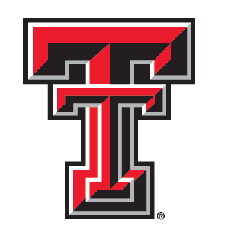 Finally, I'm a Senior! Isn't that what every 17 and 18 year old says following the dreadful and holistic Junior year? In my opinion Junior year was the hardest of my high-school...
The Woodlands High School

5

Feb 9 / Girls' Soccer

The Woodlands High School

76

Jan 26 / Boys' Basketball

The Woodlands High School

4

Jan 26 / Girls' Soccer

Loading ...