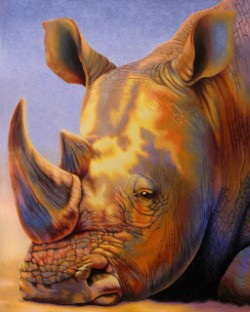 Art teacher Kinsey A. Lane won the award "Best Picture - Nature Category" in this year's United Kingdom Coloured Pencil Society's International Exhibition for her titled...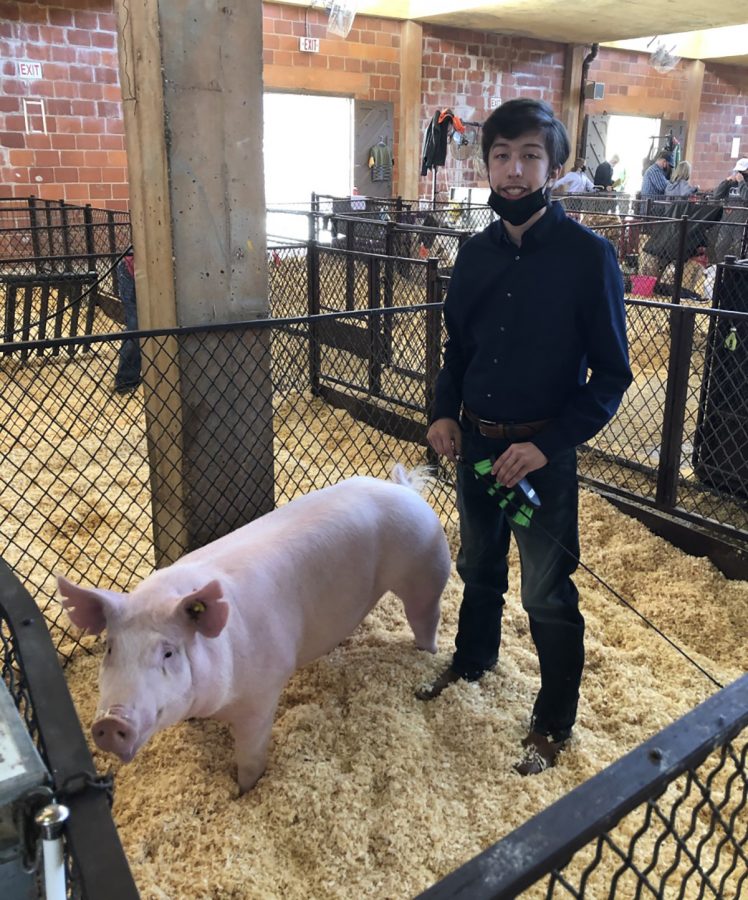 As last week's Class 19-Yorkshire Division of the Barrow Show at the State Fair of Texas came to a close, the judges gave out their placements for the pigs that they deemed the...
Aliya Barela, Guest contributor •
December 16, 2020
Finally, I'm a Senior! Isn't that what every 17 and 18 year old says following the dreadful and holistic Junior year? In my opinion Junior year was the hardest of my high-school...
As testing centers are reopening, most universities are unsure about whether or not to go test optional. Luckily, in this time of uncertainty, one thing is certain: that there...
The Woodlands High School

43

Oct 30 / Football

The Woodlands High School

25

Oct 16 / Football

The Woodlands High School

19

Oct 6 / Tennis

The Woodlands High School

40

Oct 2 / Football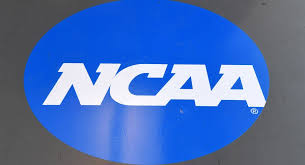 Luke Jones, Contributing writer •
January 20, 2021
As of last night, the Alabama Crimson Tide won yet another college football championship. This is infuriating to many because of how dominant they are and college football fans want to see something new. Currently there are 4...
The UIL athletic committee has made a unanimous decision to delay the start date for UIL Water Polo from the previously scheduled 2021 start date to the 2022 school year. Last year, the University Interscholastic League (UIL)...
Holiday Movies to warm your heart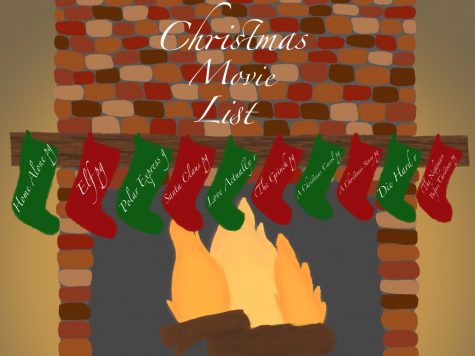 Loading ...
DECA hosts chalk walk for suicide awareness
Woodforest graduation for TWHS seniors