Comfort Classics
Check out this list of classics from the NYT.  Many are out of copyright and available for free downloads on Project Gutenberg, at gutenberg.org, or Amazon's Free Kindle books section, and Google's ebookstore.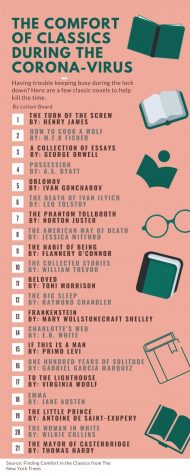 About the Writer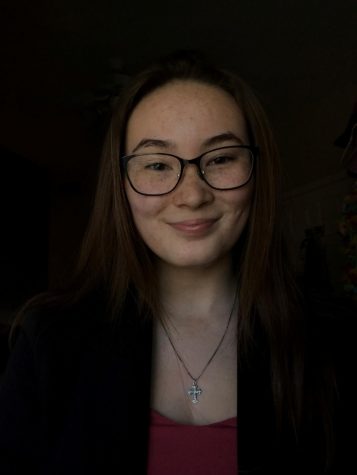 Leilani Beard, Writer
Leilani is a TWHS senior. She aspires to be a 2025 Texas Tech graduate with an MBA. She works as a barista outside of school but continues to e a strong...