Muehsler named new TWHS Associate Principal
Dennis Muehsler is taking over as The Woodlands High School's Associate Principal, replacing Paul LeBlanc who has moved to the Tomball district as a principal. Muehsler has been working in CISD for 23 years, and has worked at TWHS since 1998, starting as a history teacher.
One of the biggest challenges in his new position is "the learning curve" and "the short transitions between jobs" Mr. Muehsler said. Muehsler was promoted yesterday and assumes his new role today. He previously worked as the Assistant Principal for TWHS since 2003, with one year at College Park when the campus opened.
"I'll miss my alpha students and colleagues in the grade level office" Muehsler said, referring to the change in office location and he will miss the most when
About the Contributors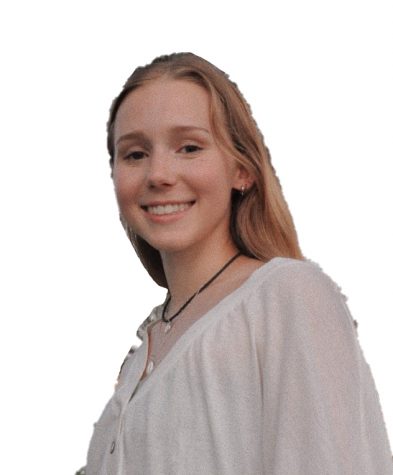 Claire Winningham, News Editor
Claire is a senior at TWHS. She runs cross-country and track for TWHS. In her free time, she like to go on runs in East Shore and play tennis with her...

Lauren Szot, Photographer Editor
Lauren Szot is a senior at TWHS. she moved here 5 years ago from Portland Oregon. She wants to go to Arkansas for college or Texas State. She loves being...