Yearbooks on sale now, senior ads available
TWHS yearbooks are on sale now until Nov. 9 for $70 and can be purchased on the Balfour website or through this link: thewoodlandsyearbook.com.
Though this year has taken many twists and turns, the school yearbook remains a strong tradition that will continue to capture memories throughout this school year.
In an effort to make the process easier for parents, "parents will now upload their photos and text for senior ads at Balfour.com," yearbook co-editor Devon Suess said, "Parents are able to find information and further directions regarding senior ads at the yearbook website.
Suess and yearbook adviser Mary Ann Widman encourage students to buy yearbooks.
"In 10 years, students will be amazed at their memories when they open their books and be reminded of everything that was 'high school," Widman said.
After the deadline Nov. 9, prices will rise.
About the Contributors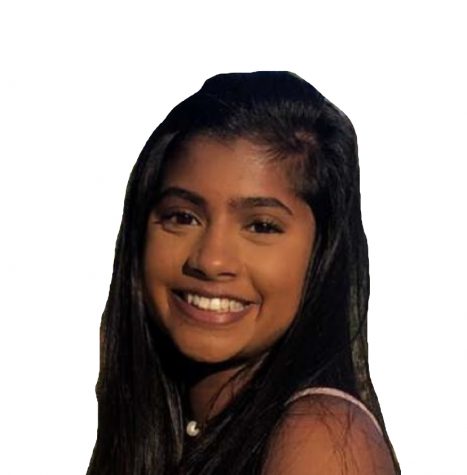 Macayli Weeratunga, Writer
Macayli is a senior at TWHS. She lives with her mother and brother for now, as he is home from Duke due to COVID-19. Although Macayli loves her brother,...