Catch up with TWHS' Amendola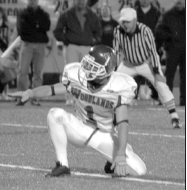 Coach Sowda caught up with alum Danny Amendola after signing with the Texans.. and asked the questions that everyone wanted to know:
1. Q: What foods are you happy to be reunited with now that you're back in Texas?
Danny: BBQ and Pappasito's cafe
2. Q: How will playing for the hometown team be different than your time in New England, Detroit or Tampa Bay?
Danny: I will get to see my family and friends more, and they can see me play more.
3. Q: What are some of your best memories as a Highlander?
Danny: Playing in the 2003 State Championship game with my bros.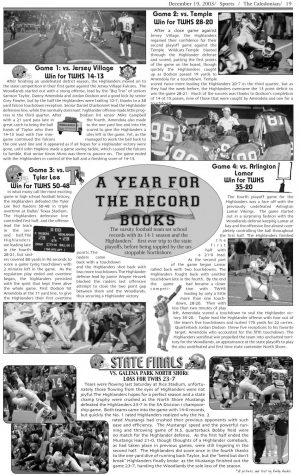 4. Q: What are some of the advantages of signing a one year contract?
Danny: Getting to re-up each year is a great advantage.
5. What are you thinking about your opportunities in signing with the Texans this year?
Danny: It's an awesome opportunity and I'm very blessed.