Kathryn's Halloween choices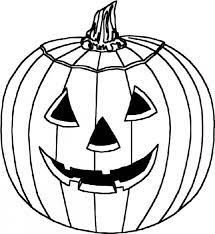 HALLOWEEN SERIES (1978-2018)
R
Rotten Tomatoes-about 80%
The Halloween movie franchise started off in 1978 and are absolute classics. Michael Myers, the infamous serial killer, has his first kill at the ripe age of six. Later on, he becomes obsessed with Jamie Lee Curtis' character, Laurie. She is the rare getaway and Michael wants to finish what he started.Throughout the movies he continues his killing sprees on Halloween nights and longing for the kill of Laurie.

TWITCHES (2005)
PG
Rotten Tomatoes-60%
Twitches is a classic Disney Channel Original Movie about two twin sisters that are witches. The two twins, Alex and Cameron, have never met before and reunite on their 21st birthday. While
trying to wrap their heads around having a long-lost twin, they find out that they are witches. They must use their powers to help save their home kingdom from the forces of evil and darkness.
GHOSTBUSTERS (1984)
PG
Rotten Tomatoes-97%
Ghostbusters is an 80's classic that most know and love. New York City scientists lose their jobs at a university. After taking a huge salary cut, they decide to work with the supernatural and become "ghostbusters" for money. They run into trouble when opening a portal to an evil dimension and must save New York City.
SCARY MOVIE (2000)
R
Rotten Tomatoes-52%
Scary Movie is a hilarious movie to watch during the Spooky season. The 2000 film is a parody of all kinds of iconic horror movies and simply makes fun of the bad acting and effects. The film mimics films like Scream, The Sixth Sense, The Matrix, I Know What You Did Last Summer, and The Blair Witch Project. It also mocks other cliche things that go on teen movies.
POLTERGEIST (1982)
PG
Rotten Tomatoes-86%
Poltergeist takes place in California where the Freeling family lives. Odd happenings begin to occur when ghosts speak to them through the TV. It is portrayed as playful at first but eventually the ghosts start to mean harm when they take the youngest of the Freeling family, Carol Anne. The family looks for help through an exorcist to get the five year old back home.
HALLOWEENTOWN (1998)
TV PG
Rotten Tomatoes-80%
Halloweentown is a Disney Channel Original Movie that, unless you live under a rock, have seen and loved. The main character, Marnie Piper, is in love with Halloween and witches but her mom never lets her or her two younger siblings go out on Halloween. One Halloween night the Piper family gets an unexpected visit from their strange and unusual grandmother. The kids decide to follow their grandmother home after her visit and are taken to Halloweentown. They learn they come from a family of witches. Not only does Marnie learn she is a witch but that the family is involved in a battle against evil and must help save Halloweentown.

FRIDAY THE 13TH (1980)
R
Rotten Tomatoes-63%
Friday the 13th takes place at a summer camp in Crystal Lake. The lake has an infamous history of murder, even the locals have their suspisions. When the camp opens up for summer, the new, young counselors find themselves being stalked and murdered by a past camper and must fight to stay alive.
HAUNTED MANSION (2003)
PG
Rotten Tomatoes-14%
Haunted Mansion is about a real estate agent named Jim Evers, who blatantly neglects his kids. To find a way to spend more time with them, he decides to take them on a family vacation. On the way Jim makes a stop at a mansion that Jim has been asked to sell. After the family's entrance they discover that the mansion is in fact haunted. Some of the ghosts they meet along the way need help breaking the curse.
SCARY STORIES TO TELL IN THE DARK (2019)
PG-13
Rotten Tomatoes-78%
Scary Stories to Tell in the Dark is about a group of curious teenagers who find a book inside the Bellows Family Mansion. The book is filled with terrifying stories that slowly start to come to life and the teens must fight to stay alive.

GIRL VS MONSTER (2012)
TV PG
Rotten Tomatoes-57%
Girl vs Monster is about a fearless 15 year old girl who is unknowingly a part of a monster hunting family. On Halloween night she finds out must help save her parents from her lifelong monster.
Leave a Comment
Your donation will support the student journalists of The Woodlands High School. Your contribution will allow us to purchase equipment and cover our annual website hosting costs.
About the Writer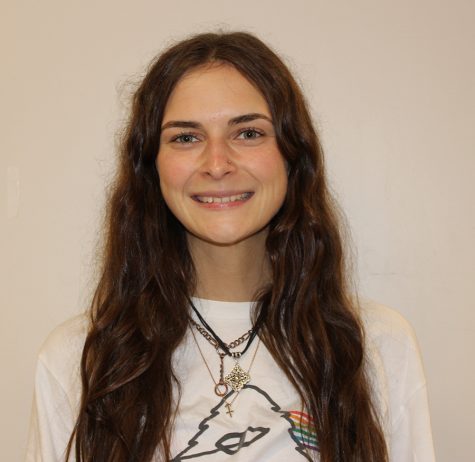 Kathryn Muehsler, Writer
Katheryn is a senior who plans to go to ACC for college. She has six siblings and enjoys watching nostalgic movies and hanging out with her cat.