Annual Challenger football game played at Willig Field
The 16th annual Challenger Football camp was held Oct. 16 at Willig Field. This free camp provides children with special needs an opportunity to have an afternoon of football skills hosted by TWHS varsity football players.
Participants play the game with a "varsity buddy" and the varsity players appreciated the time they spent.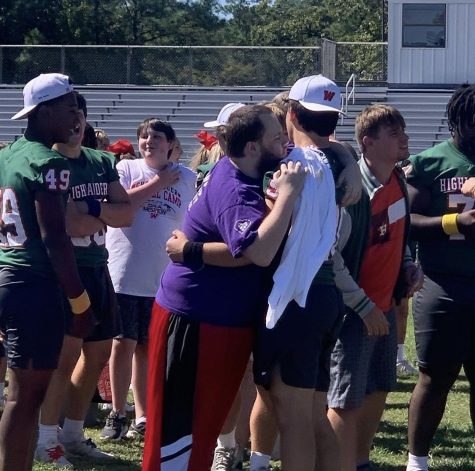 "It was a great experience," junior Ethan Scott said. "It was fun helping out kids who weren't as blessed as me. We were able to let them enjoy the fun of football which is supposed to be for everyone."
The players had their buddies help them with a series of football drills – throwing and catching a football and tackling a dummy, then played a game of flag football.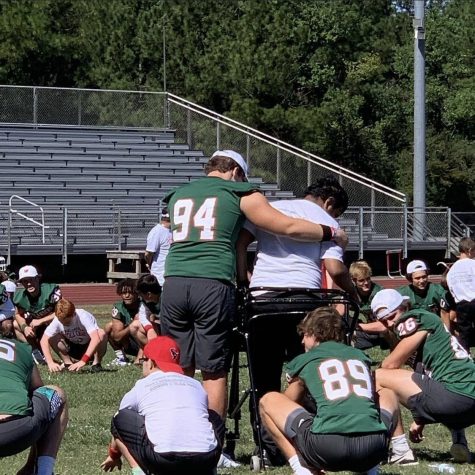 "I thought that it was a great experience and it was great watching them have fun playing football," senior Manuel Guzman said "I'm glad they enjoyed it."