Fall Festival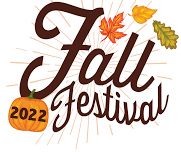 The Cochran's Crossing Village Association (CCVA) is hosting their annual fall festival on October 23 from 1-4pm at Shadowbend Park. This free event is run by volunteers from the Interact Club, including students from The Woodlands High School, as well as College Park and John Cooper, who run the carnival games and do crowd control for games with longer lines.
"We could not have the event without them." said President of the CCVA, Tricia Danto
The fall festival will feature a variety of fun activities such as carnival games, a petting zoo, bounce houses, circus performers, pumpkin decorating, and even a rock wall. Because of the new board members on the CCVA board this year, this fall festival will be different from years prior.
Events such as the Fall Festival are central to the culture of The Woodlands. The township gives CCVA funds for two spirit events: the fall festival and the pool party in June.
"The Woodlands is so attractive to families because we have community events that are planned by the village associations," President Danto commented.
"The villages are a great way to connect with neighbors and meet new people," adds CCVA committee chair, Amanda Van Dusen.
High school students living in Cochran's Crossing may also be eligible for scholarships, and more information about these can be found at the fall festival. Last year, the CCVA gave out three $500 scholarships, though there were only 10 applicants. This year, the CCVA intends to give out scholarships again, and the board members encourage all students living in Cochran's Crossing to apply. The Fall Festival is not only essential to Woodlands culture, but also provides opportunities to people living there.
In addition to the Fall Festival, the CCVA is hosting a Halloween decorating contest. Nominations for the contest will start on October 12 and winners will be announced on October 16. The Creepiest Crib in Cochran's is for overall best decorated house, and the winner of this award will receive a Kroger gift card. The other categories will win bragging rights, such as the Spooktacular Haunt, the award for the house with the best decorations that are less scary for younger kids. The Most Devious Drive award, the last category for the decorating contest, is for the overall best decorated street.
Cochran's Crossing Village Assosiation's Fall Festival will take place in Shadowbend Park on October 23 from 1-4pm, and will have games, scholarship opportunities, and fun for all ages.
Leave a Comment
Your donation will support the student journalists of The Woodlands High School. Your contribution will allow us to purchase equipment and cover our annual website hosting costs.
About the Contributor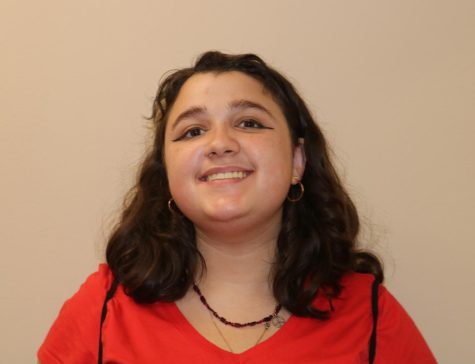 Maya Burch, Writer
Maya is a junior here at TWHS. She loves art and sells chicken in the mall Monday through Saturday. She wants to major in psychology in college."