As the clouds roll in and the summer comes to an end, the excruciating heat and drought the state was left in for a solid three months should be left imprinted in our minds. But that thought in our minds will only stay for a moment, as winter will roll in and sweep those thoughts under the rug in favor of the thoughts of the cold. While the cold stands itself as anther issue, the effect of the drought that came before should not be forgotten.
It should come as no surprise that the earth is warming. With a hotter atmosphere, less clouds appear, and, therefore, more sunlight is pouring down on us. And if anyone's gotten a sunburn before, you know it cooks. With the increased heat and sunlight, the surrounding plants have grown weaker. You might have noticed your grass starting to look like sand, and it may not be that big of an issue, but it's not just the grass that's being affected. Flowers, bushes, and even the roots of trees have grown skinny, which is far from ideal. This makes plants prone to falling over out of the ground, especially during heavy weather, such as hurricane. With the dying plants, and the general heat being too much for any recreational activity, this has created an increase in demand for water. But even that has grown out of control, since water reserves in lakes have also dried up.
With the increase in demand and decrease in supply, the domino effect will eventually reach our water bills, which will, of course, increase as well. Asking local staff around the school, the stats show that their bills have definitely gone up by a large margin. Increases vary, with some seeing as little as a 25% increase to a whopping 450%. All of the interviewees I spoke to have confirmed that their water usage hadn't increased and, in some cases, have even lowered their water usage, yet still saw a rise in water prices.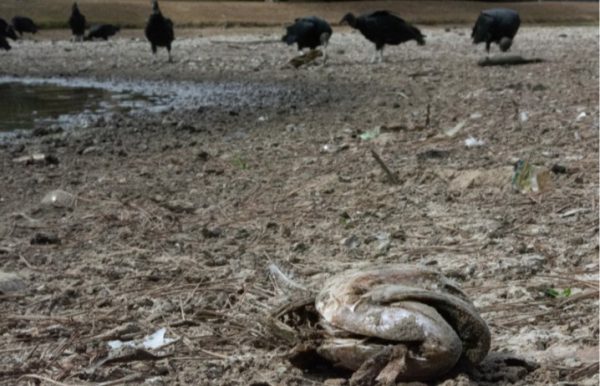 This phenomenon creates a positiver feedback loop during the summertime; temperatures rise, which causes plants to dry up, so the demand for water increases, which decreases the stock in water reserves, which raises the prices of water. It's an endless circle that can go unstopped for the entire summer, until fall comes around to make things easier on us.
To those reading, you may ask "Why tell me this? It's kind of clear that water demands rise during the hottest time of the year, so why state the obvious?" Because, in the coming years, it's going to become a problem we won't be able to ignore. The earth is only getting hotter, and it's going to affect the other seasons in the future. We may even experience a drought within the fall as well, which I am sure nobody wants to go through. It's already a problem for some today, mainly for those who can't afford to pay their water bill. Some groups and nonprofits have attempted to help those in need, but they obviously won't be able to help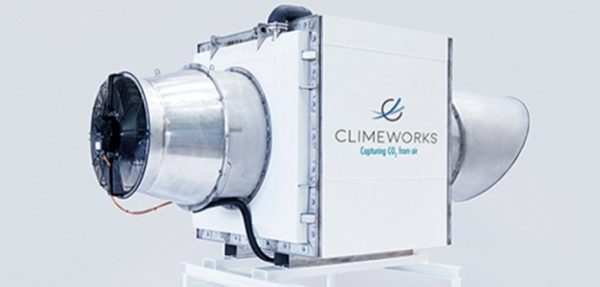 everyone. Taking this into consideration, we should all come to realize that it doesn't have to be like this. At the point in time we are now, we have the power and the capabilities to lighten the effects of this problem. Fixing it is a whole other thing, but still. What we lack is initiative. We could so easily get very political with this argument, but politics isn't everything. It's an issue of initiative.
In response to rising utility costs associated with heat, many Texans have been opting for renewable sources of household energy. The cost of switching to solar panels is growing cheaper and cheaper everyday, and with the switch, you'd be slicing off large chunks off your electricity bill, which impacts how much fossil fuel companies produce. It could easily decrease the carbon emissions being released into the atmosphere, which is the main problem here. New technologies are being developed everyday as well. There are even new technologies being developed that allow us to pull carbon straight out of the atmosphere to use. Going to the moon could net us materials that, when used properly, could create a blast furnace for Fusion Energy to blossom into a powerful, renewable energy. Who knows what else we can come up with in the future, or even today?
Story continues below advertisement
There are a plethora of possibilities that us humans can take to virtually eliminate the problem of these droughts. It's the initiative that we must take to make this world a better place for us and the future generations to inherit.