Imagine going from an average kid in The Woodlands, Texas to being featured on Vogue's socials.
TWHS alum Hailey Rodee, as a student at New York University, did exactly this by entering a student design contest for a Rothy's x Vogue collaboration – and WINNING.
Rodee said  that she "attended the Forces of Fashion event last year and following that they announced the contest."  This event was presented with the support of three brands, one being Rothy's. This event had many successful women in fashion presenting, including Conde Nast's Anna Wintour and Gigi Hadid.
Hailey's design for the bag she created is a practical tote with a lively pattern of red, white, and blue. This design was "inspired by music production." Hailey said that "the bag was based off of a mixing console." The reason for this is because she worked as an intern at Atlantic Records (WMG) in the Spring of 2022.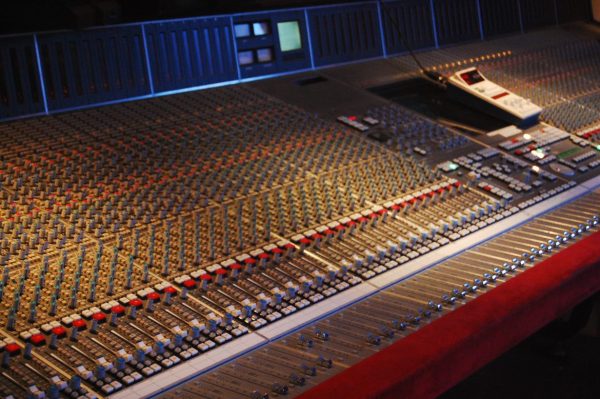 "Often when you enter a workspace as a woman, you buy a nice bag to validate your space or give you some sort of confidence," Rodee said. "Something professional, but also fun!"
Not only does it emulate her creativity, but it also draws the consumer in more once they know the personal experience that created the inspiration.
Winning this competition for a collaboration with Rothy's x Vogue is a huge achievement for Rodee.