'She's Come Undone' a tragic eye-opener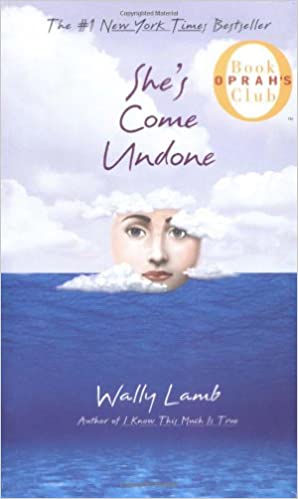 She's Come Undone by Wally Lamb (1992) is a youthful coming of age novel and has shown up in Oprah's Book Club as "a deeply affecting, often hilarious novel".
Dolores Price has had the craziest life. Trial after trial has come her way and yet, on her journey she has met people who will change her life for better.
The novel starts off with young Dolores at the fruitful age of four in 1952. Grieved by the abandonment of her father, she and her mother move in with their uptight Grandma Holland.
Dolores comes in contact with multiple strange friends including the tattooist down the street named Roberta, and the hippy wallpaper guy that she hires named Larry and his wife Ruth.
New neighbors move in a floor above her and Dolores quickly becomes acquaintanted with charming Jack Speight, but his ultimate betrayal will turn her entire life of course.
As highschool nears an end, Dolores is faced with a common struggle among many young teens today… Obesity. Dolores is sent to a mental institute where she meets a life changing counselor who becomes like a mother to her.
Dolores soon flies the nest and goes to live on her own, motivated by a mysterious boy who she met in college, she goes to search for him. Overall, this book was an eye opener in a tragic way.
Read more: https://www.oprah.com/oprahsbookclub/about-shes-come-undone-by-wally-lamb/all#ixzz77J5xBnoJ .
Leave a Comment
Your donation will support the student journalists of The Woodlands High School. Your contribution will allow us to purchase equipment and cover our annual website hosting costs.
About the Writer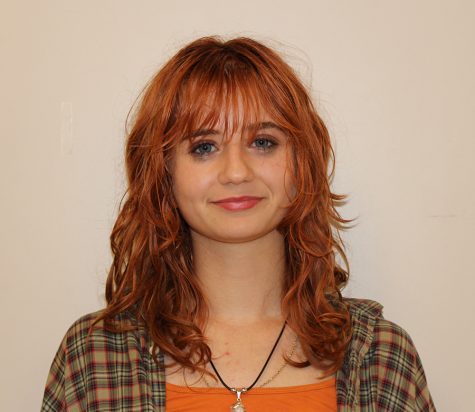 maiya ondrusko, Staff
Maiya is a senior at TWHS. She currently loves reviewing novels and has a few opinion pieces of her own. She appreciates cash and food.