Shake Shack opens at Woodlands Mall
From a hot dog cart in Madison Square Park, Daniel Meyer's Shake Shack has expanded all the way to our very own Woodlands Mall. The fifth Shake Shack in the Houston area is located between two wings of the mall, in the courtyard. This building of metal, glass, and greenery welcomes you to modernized fast food. As well as modernized decor on the interior, there is lovely patio seating viewing the newly renovated courtyard.
Inside, the friendly staff informs you that you can place your order on the multiple tablets available, with the Shake Shack app, the website, or with the Shake Track feature where you pick your order up at the walk up pick up window.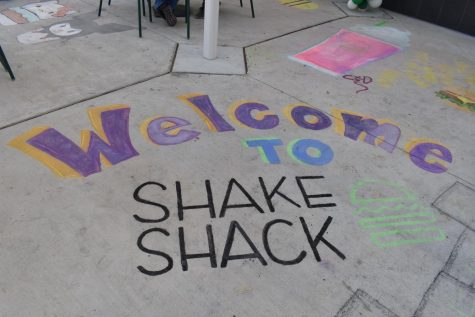 As a diner, you have a wide variety of ballpark foods. The most popular options being juicy burgers, hot dogs, concretes, and shakes. On the side, you can choose to dip your crinkle cut fries in their spicy mayo shack sauce or get them loaded with melted cheese and bacon. When dining, your food is presented to you on a sleek metal tray when your name is called.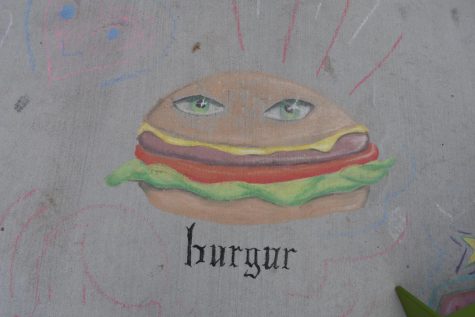 Although it may seem a rather casual meal, the kindness of the staff and the aroma of the restaurant makes dining at this new restaurant feel like a world class experience. It is obvious that an extreme attention to detail and cleanliness was put into this restaurant and that deserves an extensive amount of recognition. I highly recommend stopping for a burger or a seasonal shake before cleaning out your pocket on holiday gifts.